Tirana, January 5, 2016
Although Albania offers many tourism opportunities in every season of the year, Albanian tourists tend to spend their winter vacations in winter resorts and winter sports' centers. According to the vice Director of the Tourism Operators Association Besnik Vathi, the number of Albanian tourists which spend the Christmas and New Years eve holidays has increased this year compared to the same period of a year before.
Tourism agencies say that most of Albanian tourists that traveled abroad their winter vacations in resorts and tourism sites in the neighboring countries such as Kosovo, Macedonia and Montenegro. This has come as a result of affordable prices and the close distance with Albania.
Unofficial statistics say that Albanian tourists have also traveled to European capitals, noting that the number of flights to Paris has decreased significantly compared to the previous years, due to the terrorist attacks that shocked France by the end of the past year.
Which are the most preferred tourism destinations for tourists in Albania?
Valbona National Park – Tropoja city (northern Albania)
Theth National Park – Shkoder city (northern Albania)
Dardha Village – Korce county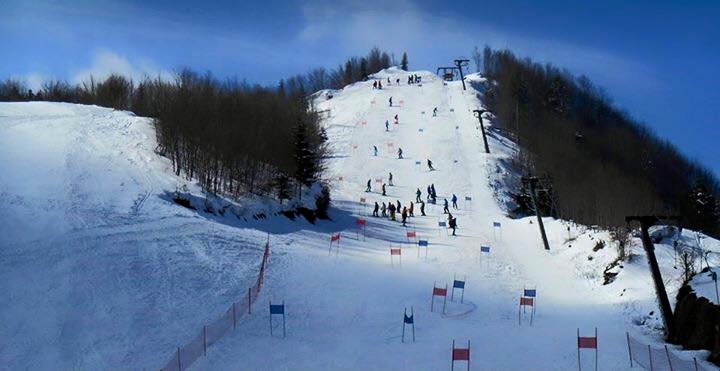 News source: Scan TV
Photo credits: Dritan Zaimi