Albanian young scientist Edor Kabashi has been awarded with "ENCALS Young investigator" award 2015, in Dublin, Ireland.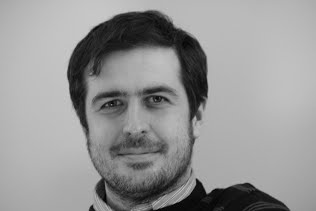 According to the official statement, Edor Kabashi has continuously dedicated his research to ALS. He worked as a postdoctoral researcher at the Centre of Excellence in Neuromics at University of Montreal, Canada. In 2011 he joined the ICM Brain and Spine institute in Paris, where is leader of the team "ALS: From Genetics to Treatment". His team is aiming to identify novel genetic causes in ALS and to develop mutant transgenic zebrafish models for these genes to study neurodegenerative processes. This approach also allows the team to use these genetic models for multigenic interactions and drug discovery. Kabashi's team has developed innovative screening protocols to identify neuroprotective compounds, to understand molecular mechanisms modulated by these compounds and to advance therapy development in neurological diseases.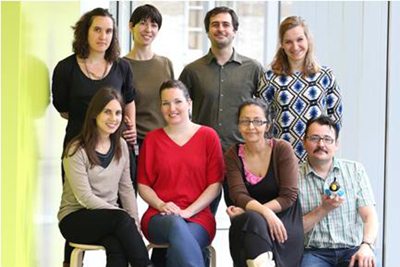 Kabashi's team of scientists
The team of Kabashi has been involved in the identification of a number of major genes in ALS, including the initial discovery of TDP-43 mutations (Kabashi et al. 2008 Nature Genetics). In collaboration with a French team of clinicians and geneticists, we continue to screen for novel genetic mutations in ALS patients to define the pattern of genetic inheritance for this major neurodegenerative disorder. These scientific findings provide "the great potential to identify in the near future therapeutic strategies to halt neurodegenerative processes in order to properly treat ALS."
The ENCALS young investigator award was designed to recognise the brightest and best young scientists in ALS, and is given for outstanding research. It is judged by the ENCALS prize committee, an international panel of experts, on any or all of novelty, clinical impact, and challenge to existing ideas about ALS, as well as the strength of publications and grants.
Source: ENCALS / EU
Photo: KabashiLab