Playas Calas Spanish tourism blog has ranked the best beaches of the Albanian Riviera, in order to promote the tourism potential of Albania as a small country that has much to offer. "A few people think that Albania is a tourism destination by certainly this small and not known European place has a lot to offer to tourists. The article about Albania is an appeal to Spanish tourists to leave aside the old stereotypes about the country and to see it from a different point of view.
"In order to convince you that Albania is a wonderful tourism destination, we are presenting you to the best beaches of the Albanian Riviera. Want to join us?"
Ksamil
Ksamil is ranked the first in the list. It is a wonderful beach in the southern part of Saranda. It is a paradise of crystal clear waters and soft white sand where you can also find many bars and restaurants. In front of the beach there are small islands that you can reach by swimming.

Dhermi
Dhermi is a beach that cannot miss in this list. It is located in the south of Albania and is administered by Himara municipality in Vlore County. From here, you can enjoy other small beaches which are situated near to each other, and you can reach them by walking. They have crystal clear waters with all the nuances of blue. This is a very populated are with a dynamic nightlife and sport activities.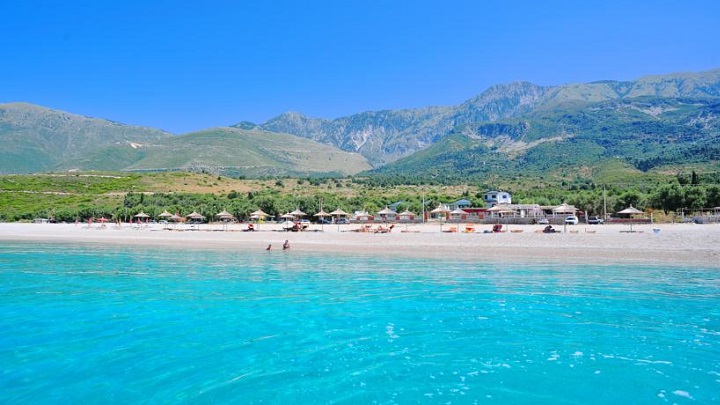 Beach of General
We can't skip this beach, a small sandy beach which is characterized by clear water. The beach has some extreme zones where the underwater ground is covered in big rocks. Here you can swim, entertain and enjoy delicious food in bars and restaurants. It is still a not very much popular tourism spot.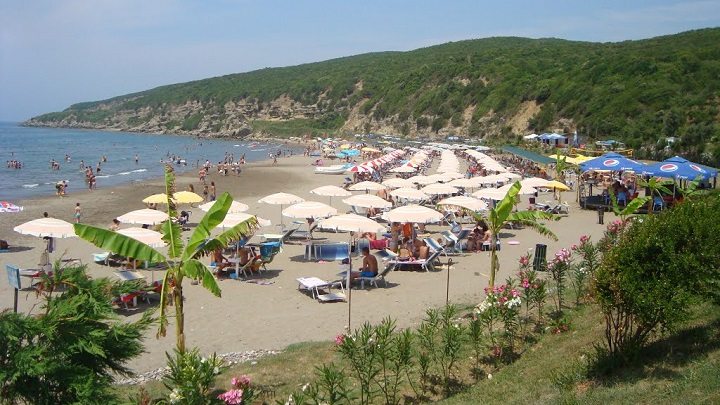 Borsh
Borsh beach is situated in the area with the same name. Borsh area is surrounded by olive trees and other types of trees, which create a wonderful biological diversity. Borsh is somehow an isolated area and what you can find for entertainment are only some improvised temporary restaurants and small shops.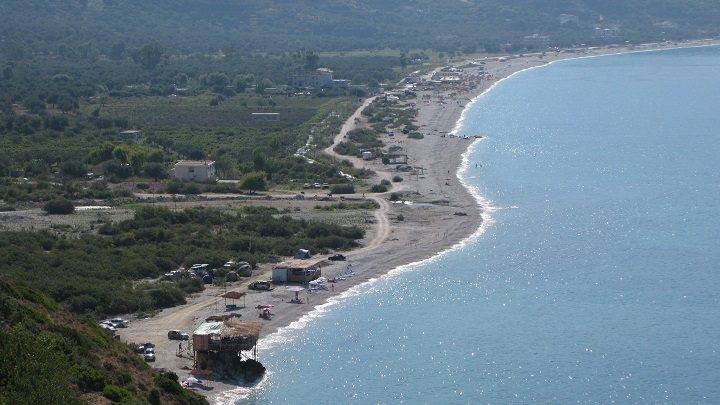 Source/photos: ATA