TIRANA, May 16
On May 14 it started the 72nd Edition of Cannes Film Festival in Cannes, France that will continue until May 25th. The movies will be judged for the 'Palme d'Or' by a jury of 9 members, led by the director of the movie series "Mad Max", George Miller. The Cannes Festival will take place under the stars, in a theater on the beach.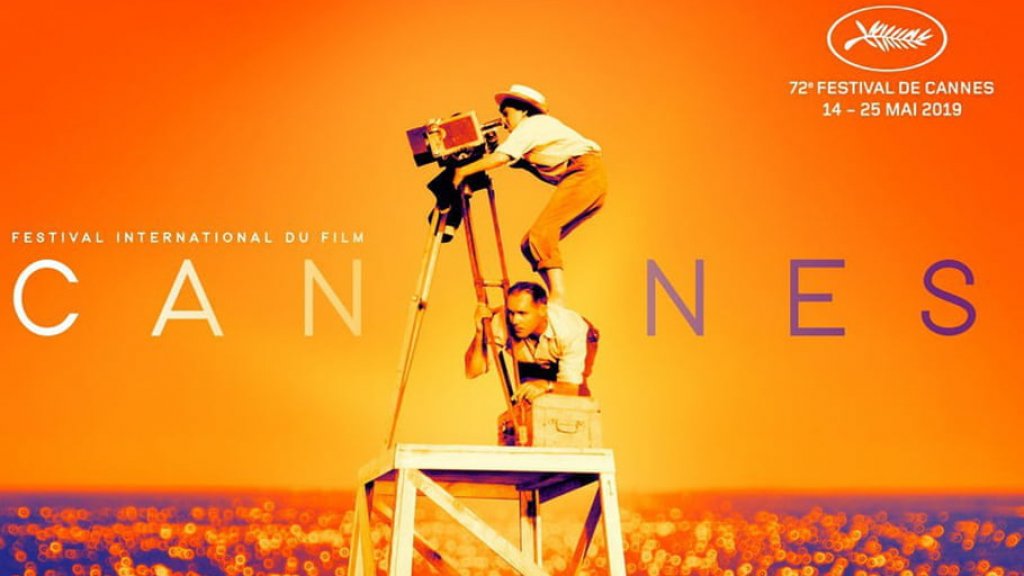 The American actor, Sylvester Stallone, will return to the festival to promote his thriller/ adventure movie "Rambo V- Last blood", whereas the drama movie directed by Quentin Tarantino "Once upon a time in Hollywood", featuring Leonardo DiCaprio and Brad Pitt while Los Angeles is shocked by the murders from the Manson Family in the 60s, will have its world premiere at the festival and competing for the big prize as well.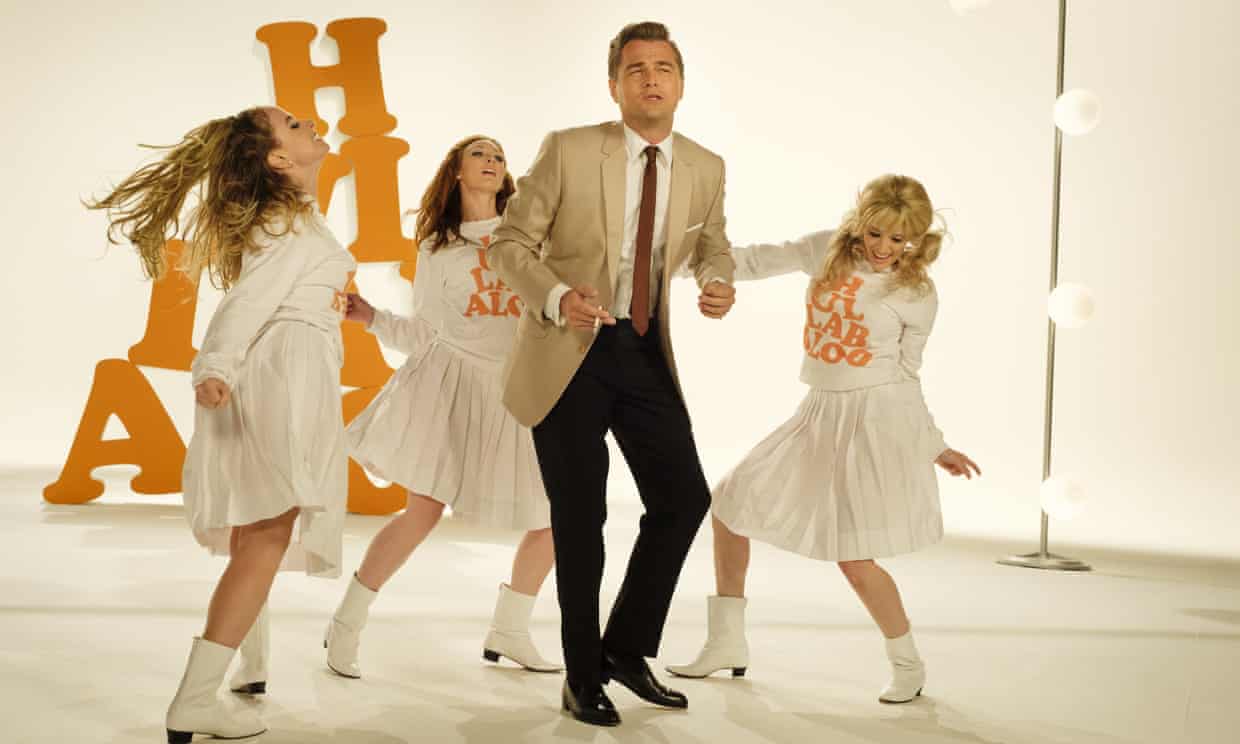 After the official announcement for the 72nd edition of the Cannes Festival, it was revealed the list of films that will compete in the category of short films, including the Albanian movie, "The Van". In this category will participate in 11 short films where 9 of them are sci-fi, 1 is a documentary and the other one is animated.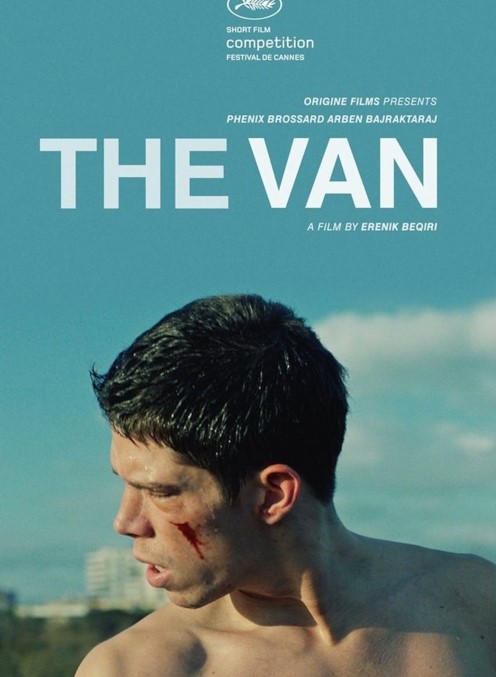 The movie "The Van" directed by the Albanian director Erenik Beqiri, talks about a young boy in his 20s that his goal it to emigrate abroad. In order for him to earn money fast, he accepts to play in matches that are taking place inside a van. The rules of the van are easy: the door closes and the van does a routine trajectory, turning back to square one. From there, the doors open and gets out the winner.
The trailer for the movie "The Van" competing in the category "Short Films"

News Source/A.T.SH
Photo credit/ Andrew Cooper (A.P), France24, A.T.SH, UniFrance