TIRANA, April 19
The number of visitors to museums, parks, and monuments of culture increased by 17.5 percent during 2016. Meanwhile, revenues from those tourists increased by 19 percent.
Albania has three sites inscribed on the UNESCO list, Berat, Gjirokastra and Butrint and the Albanian part of Ohrid Lake listed as a tentative. This was confirmed by the Ministry of Economic Development, Tourism, Trade, and Entrepreneurship on Tuesday on the occasion of the International Day for Monuments and Sites.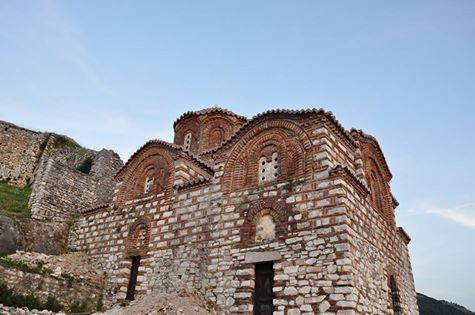 "Albania is trying to use all the monuments and sites as an opportunity for sustainable economic development by promoting and supporting various projects that contribute to poverty reduction," the press announcement issued by the Ministry says.
April 18 is annually observed as the as the International Day for Monuments and Sites (IDMS). It aims to bring global attention to the need to conserve monuments and sites as our cultural heritage and to "celebrate the diversity of this heritage.
News Source/Photo Credit: MZHETTS