Hollywood actress Eliza Dushku of Albanian origin has presented a documentary dedicated to her homeland, called "Dear Albania", a joint initiative of the known actress, the famous photographer Fadil Berisha from Kosovo and in collaboration with actor Blerim Destani from Tetovo.
The documentary, a touristic guide that features 15 Albanian cities' culture, culinary, traditions and nature (including Kosovo's capital Prishtina and Tetovo city), was presented on the evening of May 26th at the National Museum's UNESCO hall in the presence of many artists, actresses admirers, citizens and Dushku's family members.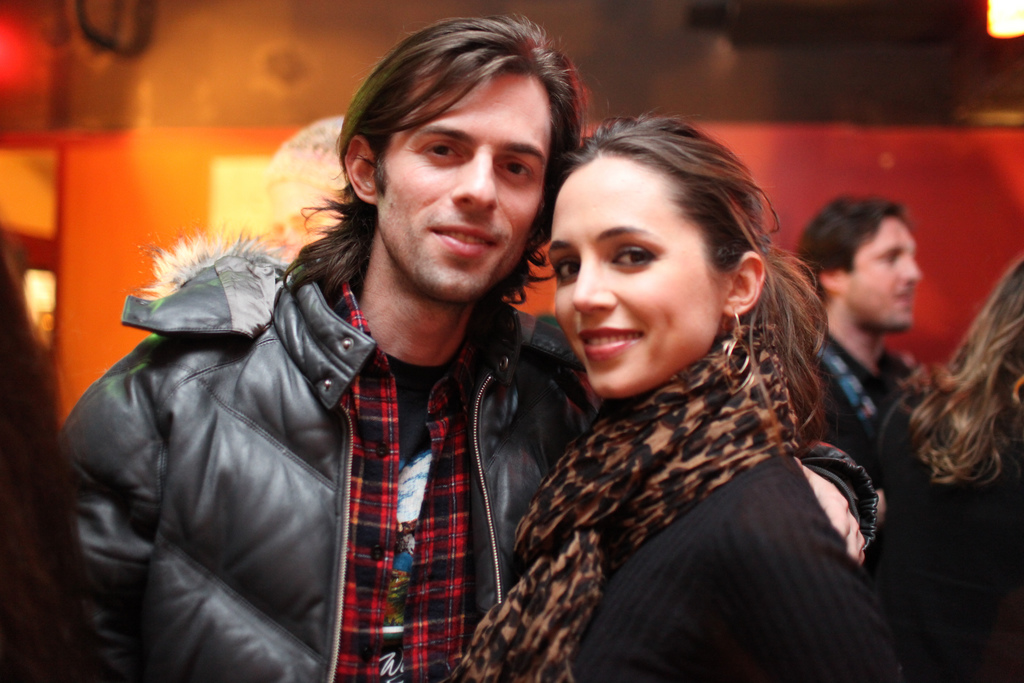 Eliza Dushku and her brother Nate Dushku, photo credits: Brian Solis
"The documentary is an expression of the love for my homeland Albania. My father Filip is from Korca and even though my mother is Danish, he always used to say to me that I am Albanian. He wanted his children to know more about his country," declared Dushku.
Dushku has traveled from city to city, has visited the Albania Riviera and many touristic attractions in Albania, in order to promote the country's potential. "I was introduced to Albania step by step and I got surprised while knowing more about the nation of my origin. I am very happy for finalizing this project. I discovered the culture, the people, the songs and the culinary of my country," said the known actress.
Eliza Dushku is an American actress of Albanian origin, born on December 30th in Boston, USA. Her grandparents immigrated to the USA in 1940s, her father is from Korca city and her mother is Danish. She became known by "Buffy" TV series as well as "Angel" TV serial.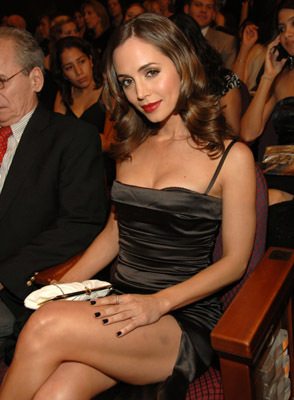 Eliza Dushku, photo credits: discutivo (Flickr)
The documentary starts with Elisa's voice, which says:
"Dear Albania. I have always been curious and hypnotized by your mysteries. I am an Albanian living in Boston, USA. My grandparents immigrated to the USA in 1940s and passed away before I was born. My father has taught me to be proud of my Albanian blood and now it is time for me to discover why."
News source/photo credits: ATA