TIRANA, January 6
Mountains worldwide receive millions of tourists every year and the Albanian Alps and Valbona Valley are attracting more and more international visitors. Therefore, tangible measures are needed in order to promote sustainable tourism and for increasing investments in those areas.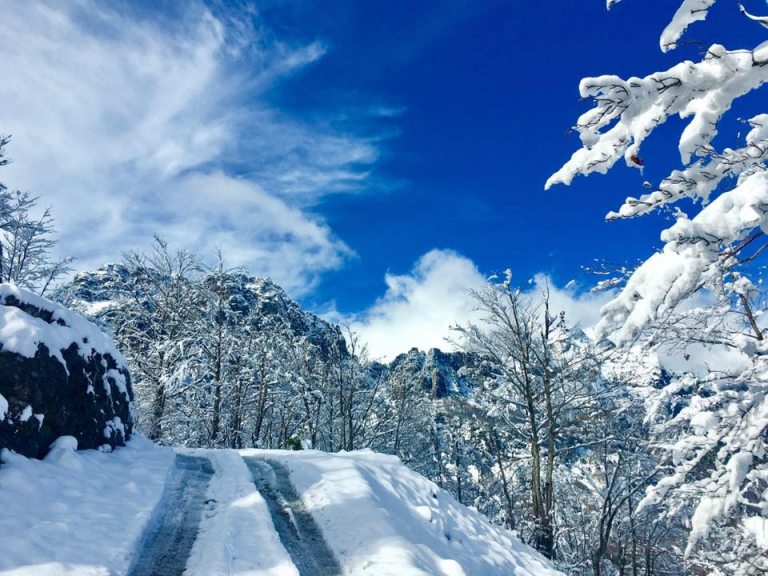 This in the reason why the National Territorial Council adopted two special initiatives that will be undertaken for the first time in Albania. They include the drafting of a national sectorial plan for tourism in the Albanian Alps and another detailed plan for Valbona Valley. Both projects are part of the Western Balkans Investment Framework. They will be implemented by the Albanian Development Fund (ADF).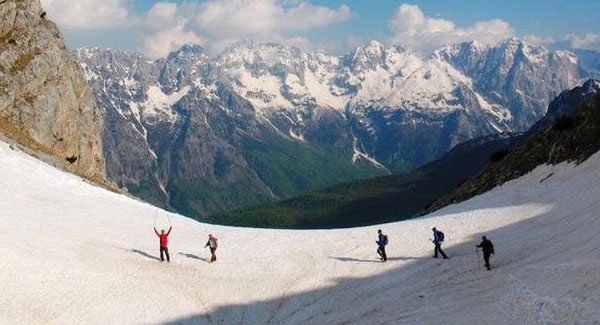 Territorial planning is now a necessity for the region of the Albanian Alps given that general policies on national territorial planning are now clearly defined. Thus, the ADF says in one of its document that this initiative paves the way for subjects interested in investments in the area. The masterplan will focus on the assessment of potential resources of tourism development in the Alps and essential infrastructural investments. This plan will be integrated with other municipal development plans in the region that are expected to be drafted within 2017.
News Source: Monitor