Once an attractive and adventurous aerial activity only for the bravest nowadays parachuting in Albania has transformed into an important air sports in the country. Since five years, the Albanian Aeronautics Association organizes "Albanian Coast Trip" international annual competition.
This year's edition started on August 24th and the first phase includes a five-day itinerary from Velipoja beach to the final destination Stille Cape in Butrint. The competition will have a second phase which will be held on October of this year and pilots will follow an itinerary that will start in Velipoje and end in Himare. There are 12 Albanian pilots running in the competition but there are also competitors from Czech Republic and Austria.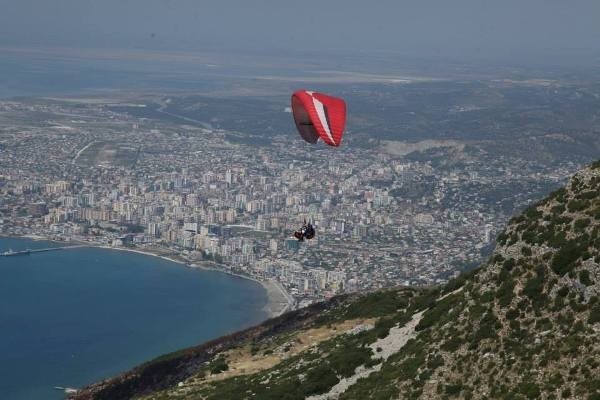 "Coast Trip 5" is a manner for promoting the beautiful nature of Albania and the natural ecosystem, one of the main objectives of this competition, according to the head of the Albanian Aeronautics, Alket Islami. Islami adds that this is the best time of the season to organize such events. "We have been working since years for promoting tourism in the Albanian Riviera. In the meantime, we have noticed an increase of interest by tourists for aerial activities such as paragliding and parachuting.
Albanian Aeronautics Association was established in 1994 and since then has served as a promoter of the Albanian tourism potential and has organized many important international and national aerial activities and competitions.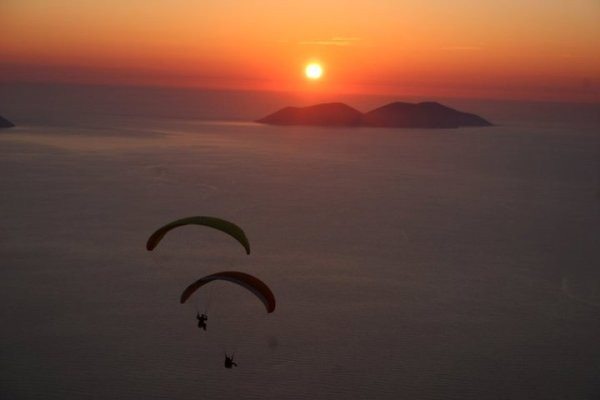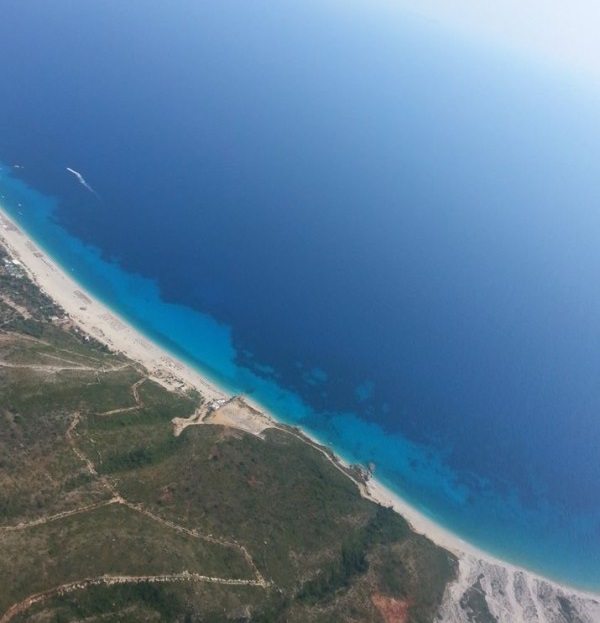 News source/photo credits: ATA