TIRANA, August 23
Besides natural beauty, Albania has numerous cultural attractions and sites that attract numerous Albanian and international visitors. During the recent years, the numbers of visitors to museums, castles and archeological parks increased significantly compared to the level of traditional beach vacationers.
Based on the data provided by the Institute of Statistics (INSTAT), the number of visitors in museums during the second quarter of 2017 is 56,375. Compared to the same period of the previous years, this figure increased by 36.3 percent.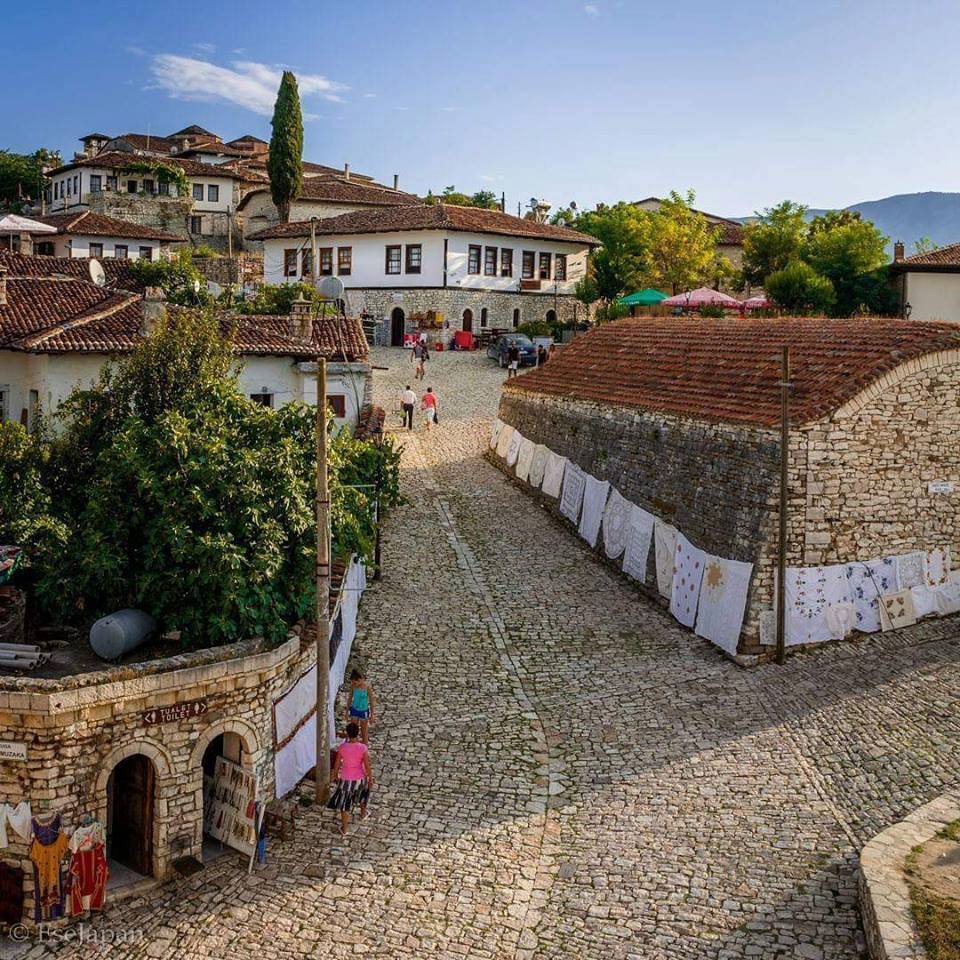 Moreover, the number of visitors in castles and other monuments increased by 24.3 percent, while the number of visitors in archeological parks during Q2 increased by 9.7 percent.
In mid-august, Albanian tourism authorities issue a database of cultural objects in the country that are can attract the interest of visitors. It includes some 1,391 monuments located in 12 prefectures. The regions of Vlora and Gjirokastra have the highest number of cultural sites, respectively 210 and 206. The list of the regions with most objects of culture continues with Elbasan, Tirana, Berat, and Shkodra.