TIRANA, May 31
Albania has competed in the fields of  Culinary arts and the Connection of networks and information, in the International Competition of Crafts that took place in Chongqing, China, from 25-31 May 2019, in the framework of the initiative 'One generation, one road'.
In this competition participated 44 countries, among them Albania too, that competed in 17 different fields. In the field of cuisine, Albania was represented from two students from school 'Hoteleri-Turizem' in Tirana, Adriano Musta and his coach, Olsjon Bilani.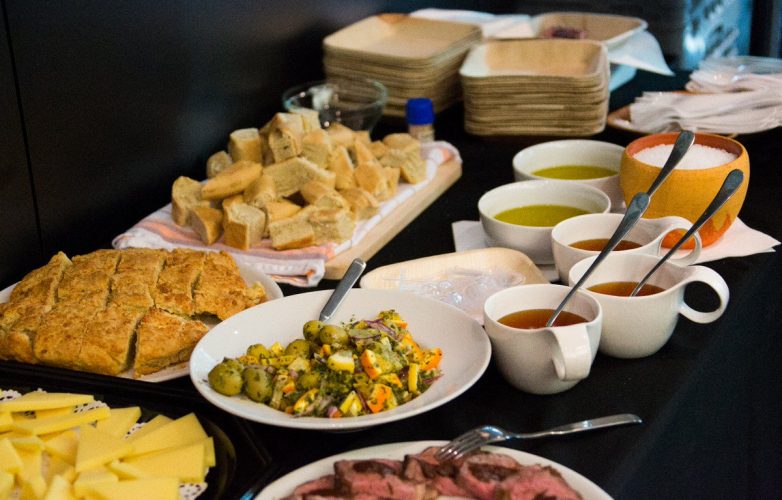 In the field of connections of networks and information, Albania was represented by the student Fatjon Mehmeti and his coach, Ilda Fishta, from the professional high school 'Herman Gmeiner'. In the group was the specialist from the Ministry of Finance and Economy, Luljeta Dauti.
The representation of the Albanian team was so impressive that they were ranked the 8th out of 17 countries competing in the culinary field, and thus earning an encouragement medal too.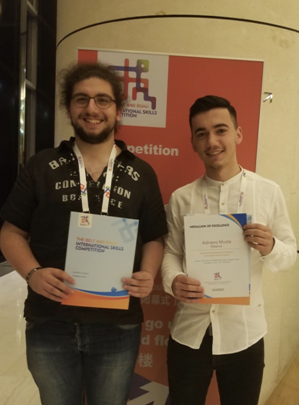 Source and photo credit/ A.T.SH.