TIRANA, May 30
Albania will take part in EXPO Dubai 2020. Today, Sokol Nano, the Executive Director of Albanian Investment  Development Agency (AIDA) signed the contract for the participation of Albania in the international event.
The World Expo chose the city of Dubai, in the United Arab Emirates to host the EXPO 2020 where 192 countries will be present with their representatives and are expected to be visited by millions of visitors from across the globe.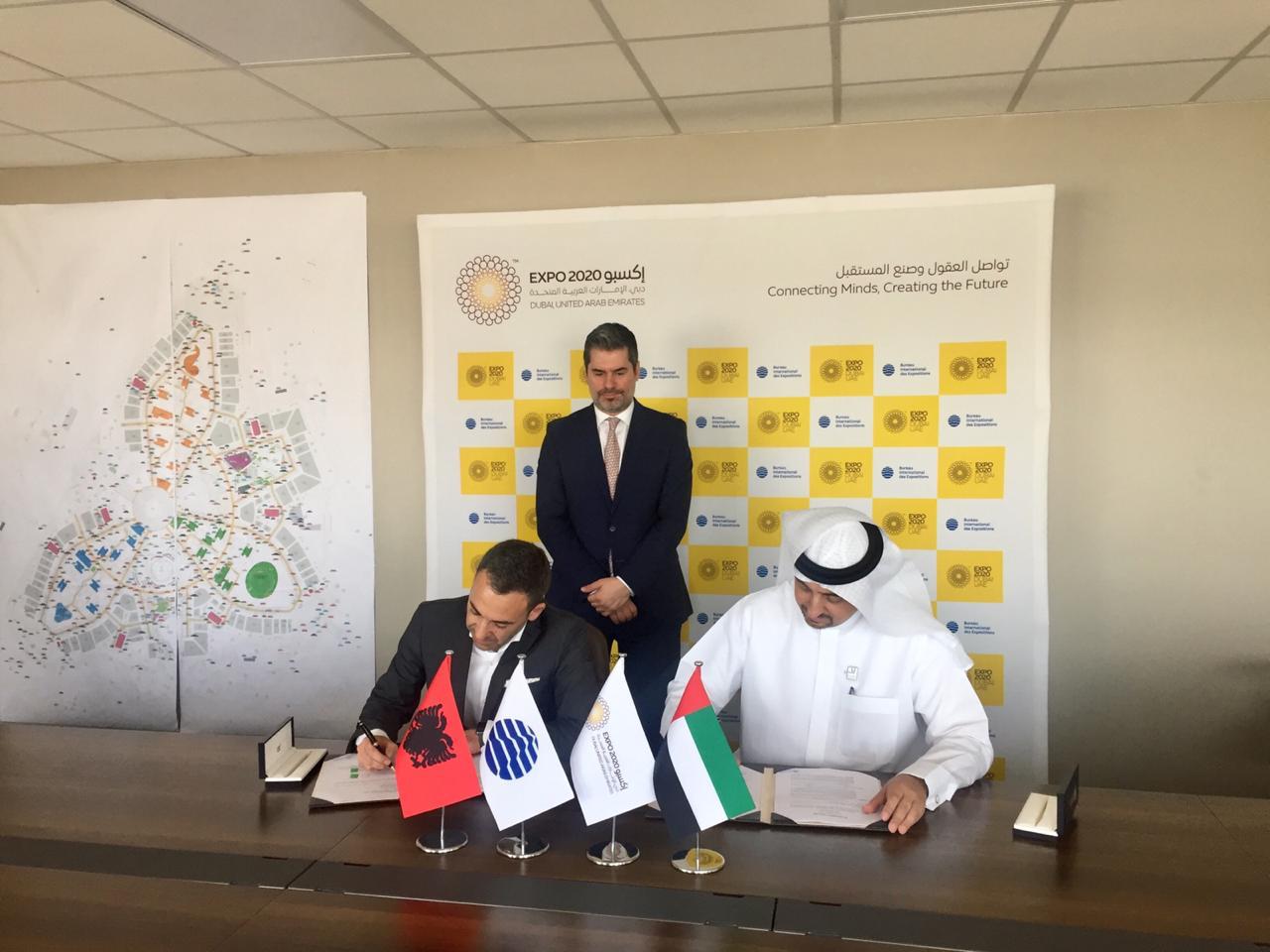 Youth is at the heart of the organization of the World Expo and countries will show their potential in all fields, spanning from innovations and architecture to friendships and business opportunities.
The EXPO Dubai 2020 will start on October 20, 2020 and will close on 10 April 2021. The theme is going to be 'Connecting minds, creating the future'. Before the universal exposition was held in Milan, Italy in 2015 and in 2025 will be held in Osaka, Japan.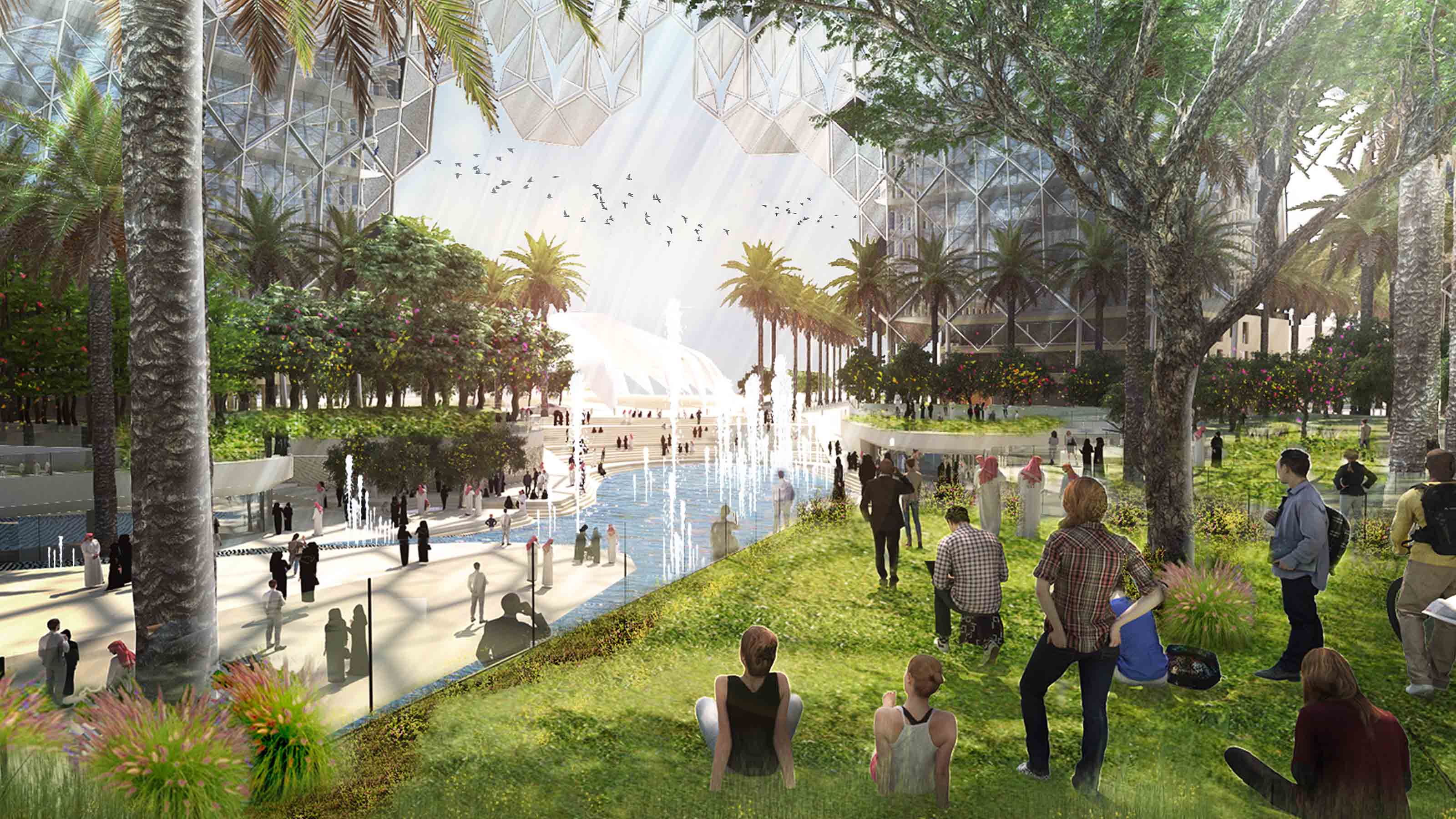 Source and Photo Credit/ A.I.D.A., EXPO Dubai 2020 UAE