TIRANA, January 26
"Albania's star has been rising, with more travelers each year wanting to explore its treasures," the International Edition of the Guardian says in a recent article about the world's 20 best adventure destinations for 2018. The article by the influential British paper features an appealing list of outdoor activities for all the thrill-seekers that are looking an exciting vacation. Even though underrated from the adventure travel industry, Albania is a perfect playground when it comes to the great outdoors. From the northern Alps to the Ionian Riviera, the country offers a vast range of outdoor activities like multi-day hiking trails, mountain biking, diving, off-road adventures, rafting, horse-riding, paragliding, etc.
Albania falls under the category of great coastal hiking trips in the Guardian's list.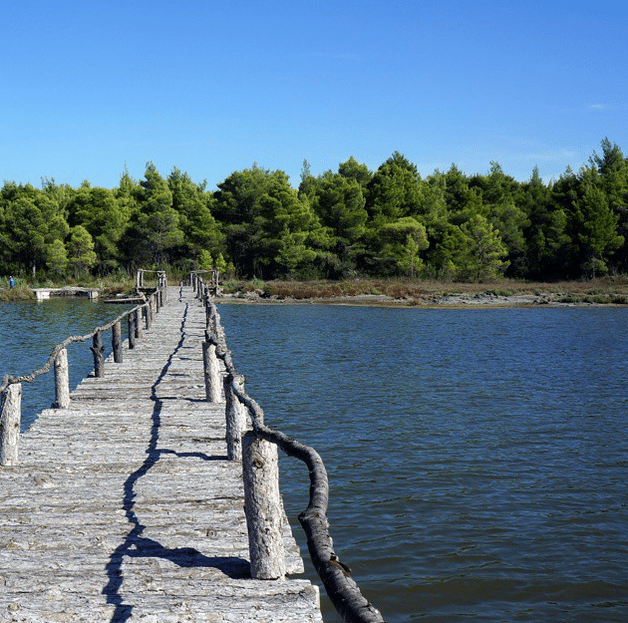 The Albanian Riviera is known for its beaches and crystal clear water. Yet, what would be better than hiking to those areas where there's no road infrastructure. One of the newest attraction regarding coastal hiking trips is the National Marine Park Karaburun-Sazan in Vlora area. Several new trails have been marked in Karaburun Peninsula while Sazani Island was the year's highlight. Excellent areas for coastal hiking trips in Albania are Rodoni Cape area, Divjake-Karavasta National Park, a great selection of hiking trails in the southern coast that can also be found under the Mysterious South Project, and many others.
The Guardian's list of the 20 best adventure travel challenges for 2018
Cycling adventures in Mongolia
Swimming the Greek Cyclades
Coastal Hiking in Albania
Horse-riding in Belize
Hiking weekends in Bulgaria
Running in the Azores
Bike racing in Sweden
Loch Tay Sprint Triathlon
Open Water Swim festival in Mallorca
Mountain running training in the Lake District
Long distance non-stop canoe race in the UK
Summer Solstice Starlight dip in the Lake District
SUP tour in Cuba
Outdoor escape room in Georgia, USA
Cycling in Umbria, Italy
Family hike in the Catalan Pyrenees
Saharan Challenge in Morocco
Trekfest in Peak District
Wales End to End Cycle
Great Wall of China Trek
News Source, Photo Credit: The Guardian