TIRANA, April 20
Albania and Kosovo started cooperation on the revival of mountain hiking trails and in the extension of Via Dinarica trail. The Albanian Development Fund and the Community Development Fund in Kosovo started the implementation of the project that is financed by IPA Cross-Border cooperation program Albania-Kosovo. Via Dinarica Trail is one of the most interesting tourist attraction in the Western Balkans. Via Dinarica is a mega-hiking route about 2,000 km long, divided into 120 sections, and it traverses the Dinaric Alps and Sharr Mountain Range, and eight countries. This long distance walk that promotes responsible tourism across the Western Balkans is also a cultural corridor.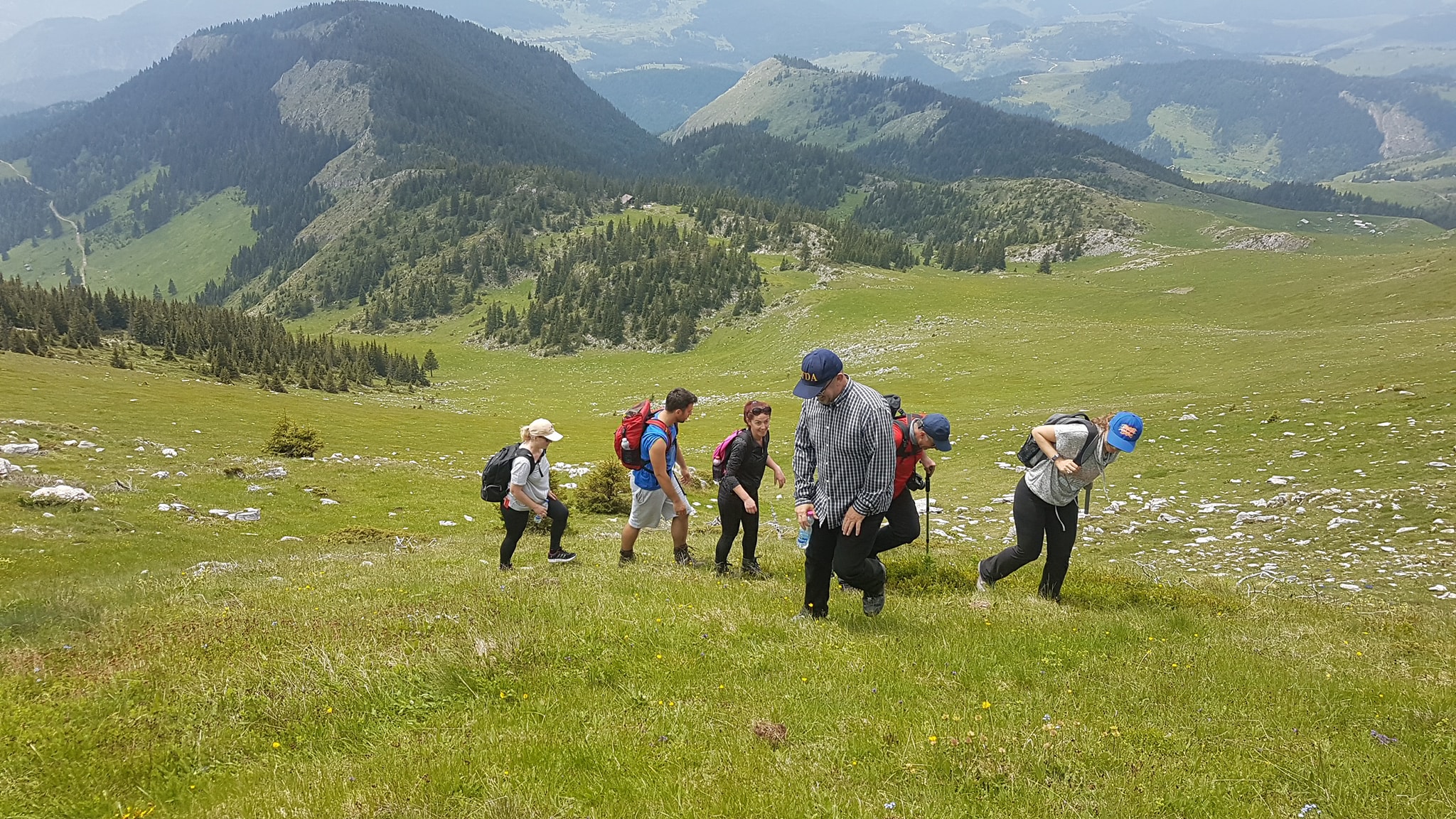 Photo credit: Via Dinarica Kosovo
The National Tourism Plan for the Albanian Alps ranks Via Dinarica among the most important tourist itineraries for development. The goal of the project is the inclusion of several trails in the Albanian Alps into the Via Dinarica itinerary. Albania and Kosovo are working together to improve tourism infrastructure, to revive the existing hiking routes, and to increase accessibility to hiking and biking enthusiasts.
The project also focuses on the development of rural areas along the trail and on the improvement of local people welfare through tourism activities.
News Source: FShZh