TIRANA, November 30
Albania and Kosovo have been implementing a joint project on adventure tourism that aims at expanding the existing Via Dinarica trail. This new route is going to be the newest joint tourist offer that Albania and Kosovo propose to all the fans of hiking and long distance walking. Both countries have started working on the revival of mountain hiking trails and in the extension of the Via Dinarica trail in early 2018. The Albanian Development Fund and the Community Development Fund in Kosovo started the implementation of the project that is financed by IPA Cross-Border cooperation program Albania-Kosovo.
Gjeravica Lake
Recently, a group of ten mountaineers (bjeshketare) from both countries joined a three-day familiarization tour in the new trail. The group started their tour in Decan. During the first day, the group walked for 28km and followed Decani Gorge-Juniku Mountains-Pllaciqe-Zemerea Lake itinerary.
Second-day itinerary Erenik Hollow-Siljbica Pass-Rrasa e Zogit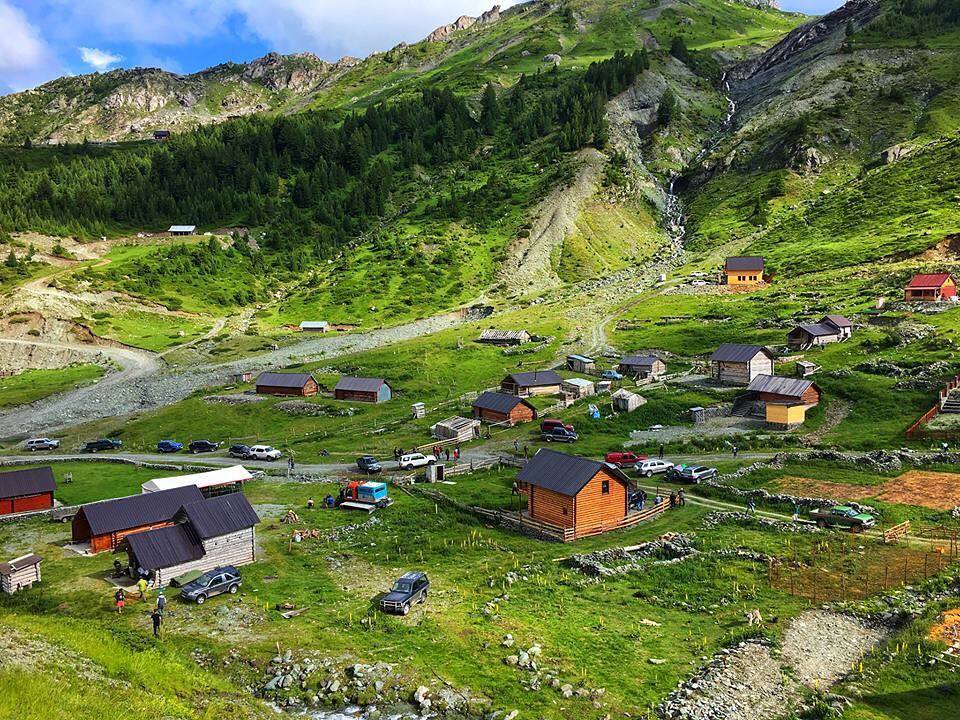 Juniku Hollow (Gropa e Junikut)
In the meantime, the third day of the trip consisted of visits to cultural heritage sites in Junik, and it ended at Rame Zymberi tower.

Participants of the tour say that the trail brings Albania and Kosovo closer not only in terms of geography but also in terms of culture and history.
The Implantation of the project is expected to last for 24 months. The expansion of the Via Dinarica project aims at raising awareness of the economic, environmental, and social development of the trail. It aims to enhance the competitiveness of this tourist destination by appealing to the domestic, regional, and international market. The project also focuses on the development of rural areas along the trail and on the improvement of local people welfare through tourism activities.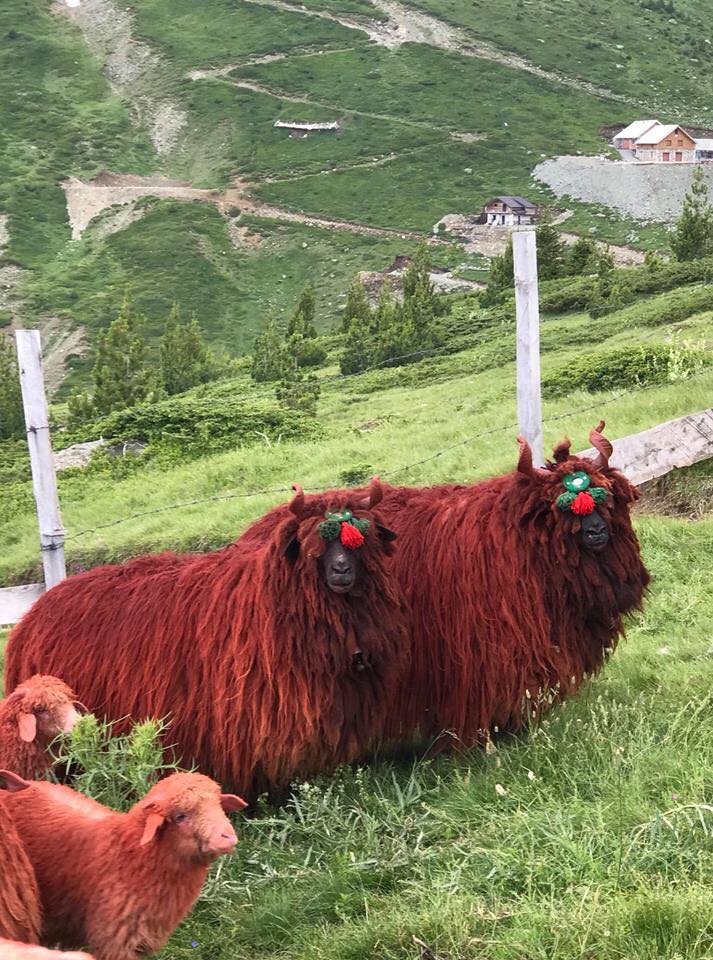 Sheep grazing in Junik Mountains 
Via Dinarica Trail is one of the most interesting tourist attraction in the Western Balkans. Via Dinarica is a mega-hiking route about 2,000 km long, divided into 120 sections, and it traverses the Dinaric Alps and Sharr Mountain Range, and eight countries. This long distance walk that promotes responsible tourism across the Western Balkans is also a cultural corridor.
News Source: ADF
Photo Credit: Juniku Yne