TIRANA, June 27
Albania joined the Geneva Act of the Lisbon Agreement following the deposit of its instrument of accession with the World Intellectual Property Organization WIPO's Director General on Wednesday, 26 June.  The Instrument was by Ambassador Ravesa Lleshi, Permanent Representative of Albania to the United Nations in Geneva.
What does this mean?
WIPO administrates the Lisbon Agreement, a treaty of 1958 that offers a way to better secure the protection for Appellations of Origin (AO). The agreement was changed through the Geneva Act in May 2015 and expanded its scope beyond AOs to all the Geographical Indications (GIs). The Geneva Act provides producers of quality, origin-related products with faster and cheaper access to international protection.
GIs designate a product originating from a specific geographical area such as the Darjeeling Tea or the Roquefort Cheese. Hence, GIs make possible that the quality and characteristics are strongly related to the geographical origin, human and natural factors included.
What is GI?
"A geographical indication is a sign used on products that have a specific geographical origin and possess qualities or a reputation that are due to that origin."
GIs empower local communities to continue the commercialization of their products without fearing displacement by mass production. Thus, only the people living in the Tropoja region can make Tropoja Chestnut Honey. Someone else living in another region that claims to offer the same product can't do it because they will have no GI sign on their product.
Currently, a list of products and goat breeds from the Albanian highlands are registered as unique brands. According to the General Directorate of Patents and Trademarks, the list of products includes honey from Malesi e Madhe, Chestnut Honey from Tropoja, Chestnut Honey from Malesi e Madhe, Tropoja Blueberries, and Kuksi Blueberries,  Jufka Dibre, and other products.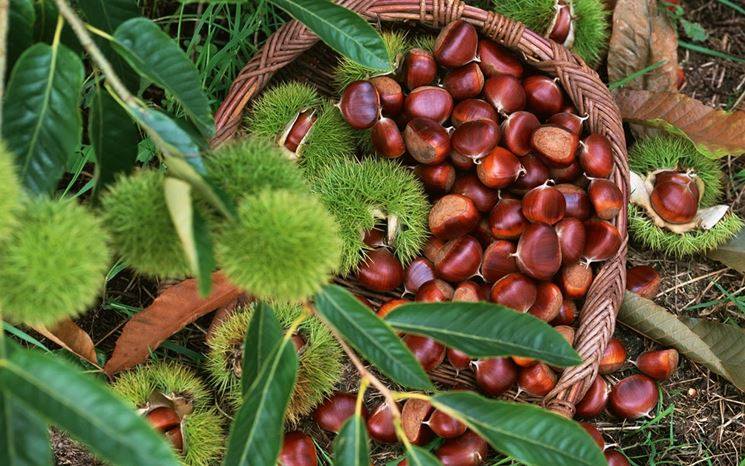 Albania is a small country but with a variety of products and traditions and GIs offer a good opportunity for local producers to create their niche markets and stopping others that want to take profit from a well-known product.
Moreover, another great benefit of the GIs is that they can be applied to products other than agricultural ones. This would be beneficial for Albanian artisans and their handmade handicrafts that recently faced huge competition from machine-made and fake imported products.
"If the Geneva Act is used properly, it will have an impact on increasing the value of traditional products, rural areas revival, and on the preservation of biodiversity, cultural heritage and international recognition of typical Albanian products," the Albanian Diplomatic Mission to United Nations Office and other International Organizations to Geneva highlighted on its announcement.
Accession by Albania brings the number of instruments of accession to the Geneva Act to 3.
The Geneva Act will enter into force three months after five eligible parties have deposited their instruments of ratification or accession.
Source/Photo Credit: AlMissionUNGen