TIRANA, August 2
Albania is not only the country of those who emigrate but the home of thousands of migrants who choose to live and work in here. One of them is Yusuf from Turkey. Even though in the beginning he had difficulty, today he speaks fluently the Albanian language. He has been living in Albania for the last 8 years, and he talks in an interview, about his success as a barber.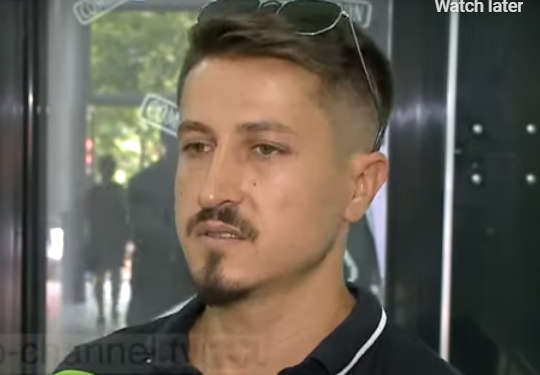 He has been working as a barber for 23 years, the last 6-7 years in Albania. He says that this profession it's his passion, and in September of this year he will open his barbershop in Tirana and is optimistic that he will live for the rest of his life in Albania. He closes by saying that he hopes that his new barbershop will have success, where he expects to hire 13-15 people, and he will be working too, along with other employees.
Another woman who has chosen Albania as her home in the recent 7 years, is Oksana from Ukraine. She has been working as a real estate agent ever since she came to Albania and says that for her it wasn't difficult to fit in in the Albanian society, find work and learn the language.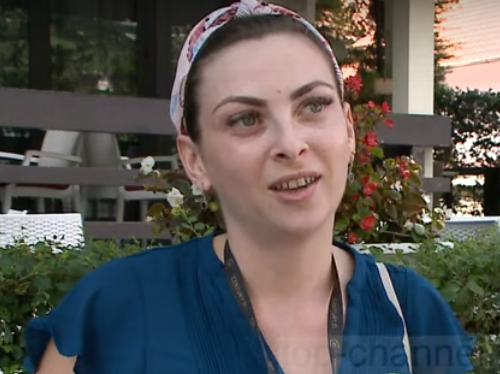 She adds that Albanians are hospitable, in the beginning, they helped her to learn the language and then to find work in the real estate market. For her, it is enough to love the work that you do, and not to be lazy. Asked if she will continue to live in Albania, Oksana says that she will see, but for the time being she doesn't plan to move from Albania, but to live long-term.
Source/TopChannel.tv
Read also: Nearly 13,000 Foreigners Living and Working in Albania in 2017