On October 19th, Expo Milano dedicated its space to Albania, where the Albanian tradition, history and culture were showcased during the entire day for thousands of visitors. The official ceremony was attended by the Albanian delegation headed by the Minister of Economy Arben Ahmetaj and the Minister of Culture Mirela Kumbaro. The National Day dedicated to Albania was set to be October 19th on the honor of the Mother Theresa Beatification.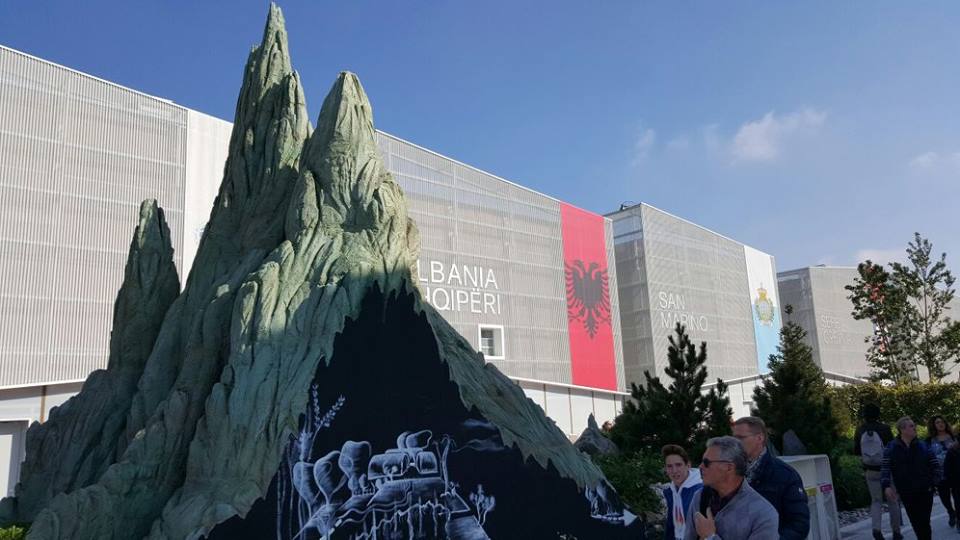 On the opening speech, the Minister of Economy Arben Ahmetaj declared that Albania's participation in Expo Milano is a great opportunity to promote country's values regarding its old traditions, culture and culinary, which have been the main presentation themes of Albania in this international fair. The Minister signed the Milano Card by which the Minister engages in undertaking concrete projects to improve and manage the rational distribution of natural sources by engaging citizens and members of the civil society in the initiative to ensure safe and sufficient food for the next generations.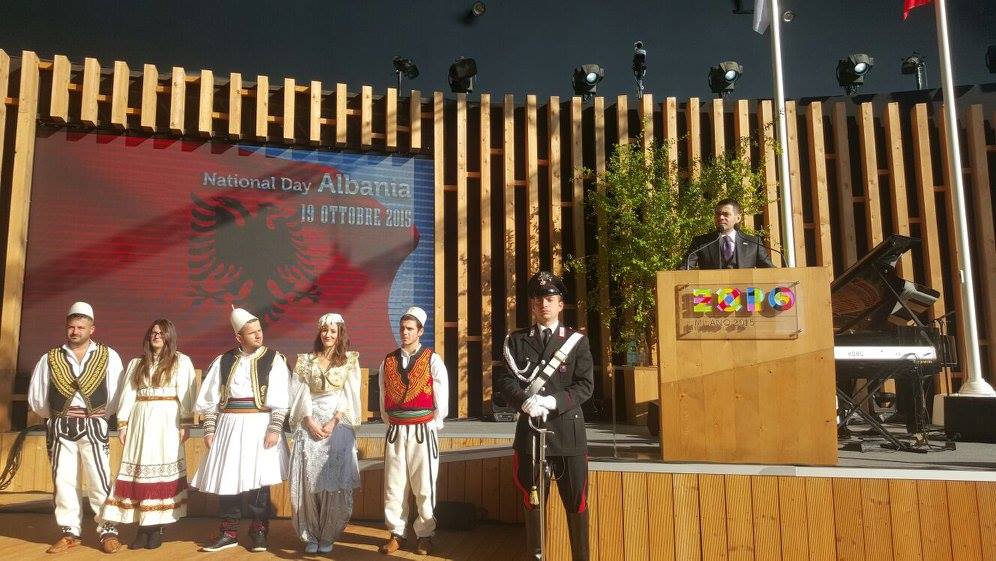 In the past two months, the Albania pavilion has been visited by more than 15 thousands visitors per month, according to the Albanian team in Expo Milano. The Albanian delegation has organized several cultural activities and has attended business meetings, as a manner to promote Albania's potential to foreign investors.
News source/photo credits: ATA