Tirana, January 12, 2016
The National Agency of Coastline has announced that it will cooperate with the European Federation of Via Francigera with the aim to promote Via Egnatia to European tourists and develop the cultural tourism in Albania. The president of the European Federation of Via Francigera, Massimo Tedeschi held an official visit at the National Agency of Coastline premises in Tirana and was attended in a meeting by the Director head of the Agency, Auron Tare.
According to Tare, the cooperation with the Federation is considered as an important project which will attract thousands of tourists to visit and explore Via Egnatia in Albania.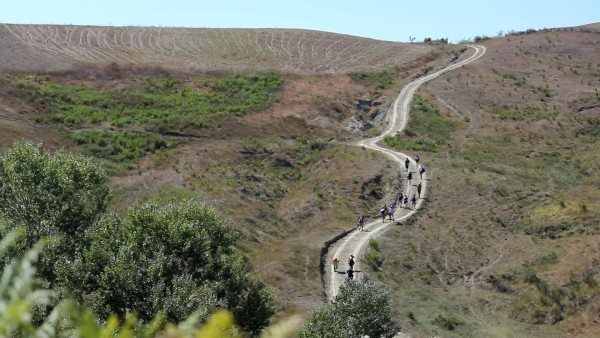 Via Egnatia, Albania
Via Francigena is an ancient pilgrimage road located between the territories of France, Switzerland and Italy, which in the medieval times used to be an important pilgrimage road for religious people who wanted to visit the Holy See and the cemeteries of Saint Peter and Saint Paul.
Via Egnatia located in Albania used to be one of the most important ancient roads that connected the Western Europe with the east part.
News source/photo credits: ATA