TIRANA, April 16
There are numerous people that prefer mountain vacations instead of beach holidays. Many of them like to explore new destinations. This is the answer that many foreigners that visit the Accursed Mountains give when asked why they chose Albania. The Guardian media website ranks Albania among the 20 great lake and mountain holidays in Europe.
Visitors in the Albanian Alp may find some of Europe's most pristine scenery. Life in this region follows a slower pace and people live isolated from the stresses of modern life and consumerist society.
"Albania's Accursed Mountains make for a wild holiday with an element of time travel," the article says.
Locals have invested in their old towers in Theth, Valbona, and other villages and turned them into guest houses where they welcome visitors from all over the world. Visitors explore the Albanian Alps, a mountain range that spans the borders of Albania, Kosovo, and Montenegro. The Peaks of the Balkans, a 192 cross-border trekking trail tempts hiking enthusiasts.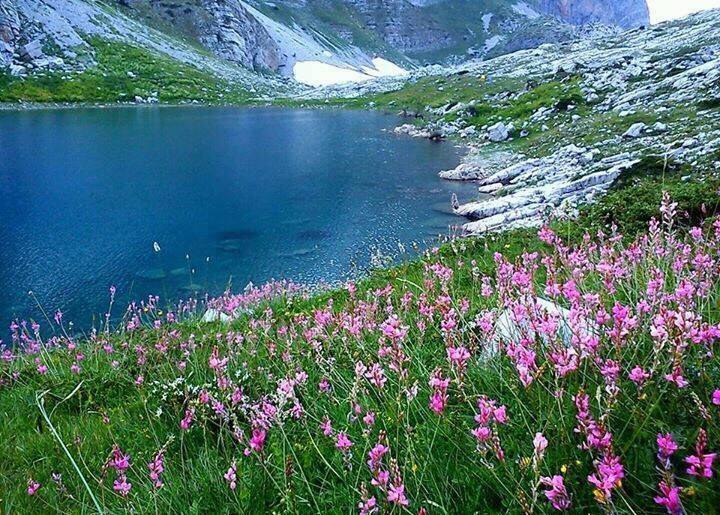 The Guardian's list also includes:
Trail running in the Dolomites, Italy
Eat, drink, and hike in the Basque Highlands, Spain
Nordic pilgrimage in Sweden and Norway
Meet a hornblower in Vorarlberg, Austria
An alternative to the Alps, Georgia
Canoe camping in Montenegro
Watersports in Annecy, France
Hi-tech hostels in the French Alps
Alm hut walking in Tirol, Austria
Alpine history in Switzerland
The volcanic peaks of La Palma in the Canary Islands
The laidback lakeside of Umbria in Italy
Lakeside Sauna in Estonia
Valais Switzerland
Swimming in central Portugal
Alpujarras in Spain
Night kayaking in County Cork, Ireland
The thermal pools of Low Tatras in Slovakia
Budget train trip in Chamonix, France
News Source: The Guardian