Tirane, Albania / March 1, 2016
Businesses are always on a quest to find the best promoting tools that will make their products and services attractive to costumers and salable. Co.Morning coffee is a new marketing concept that is being applied for more than a year by Tirana Business Park, the first business park in Albania and the biggest business centre in the country. A Co.Morning coffee consists of a networking morning gathering of individuals who are part of the business world and others related to the field.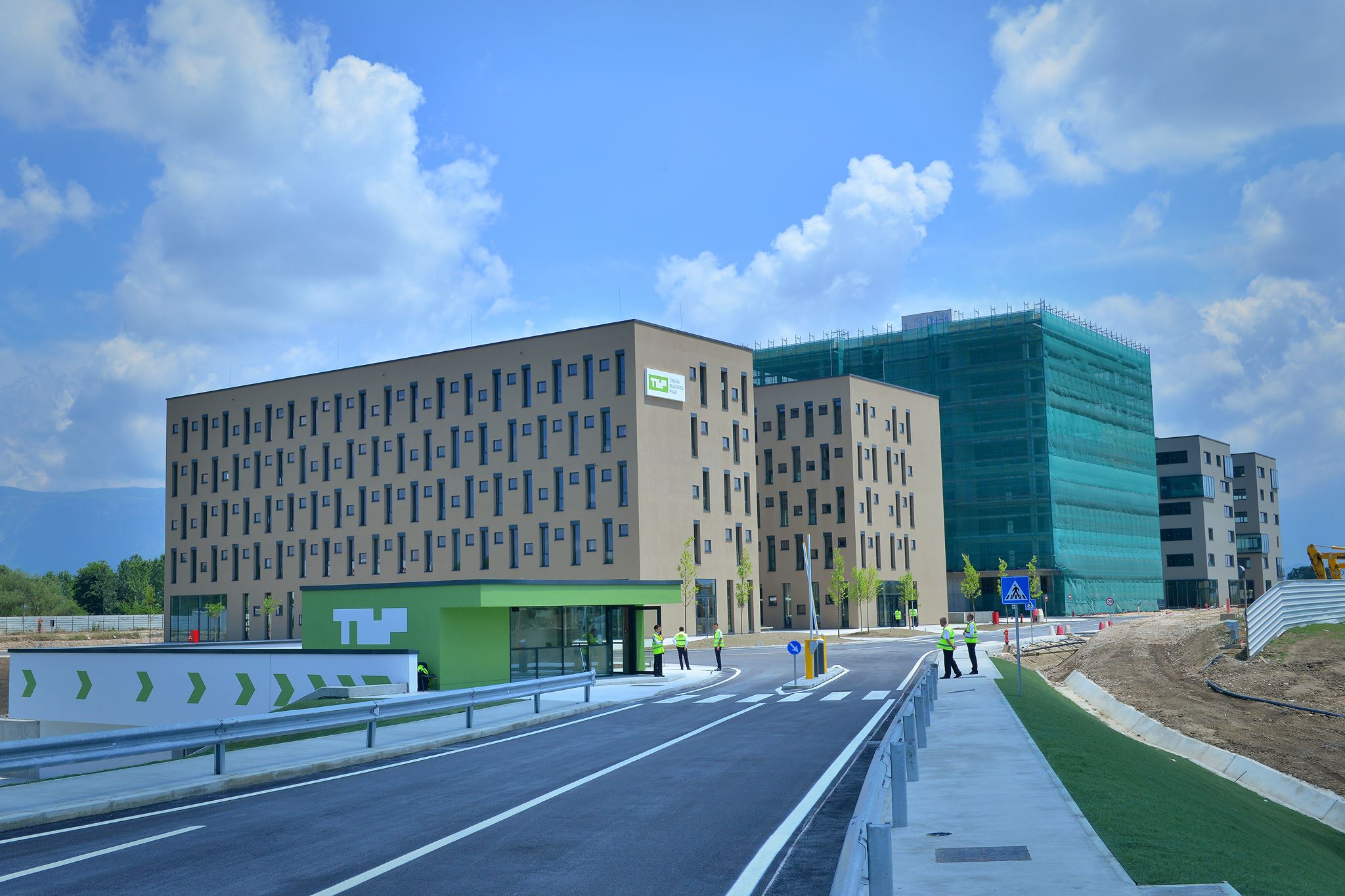 The Co.Morning coffees organized by TBP are a great place to get in touch with influential people in an informal and friendly event, something that you can't find anywhere else in Albania. Such practice is a great opportunity for businessmen and business representatives to network efficiently at the modern facilities of Tirana Business Park.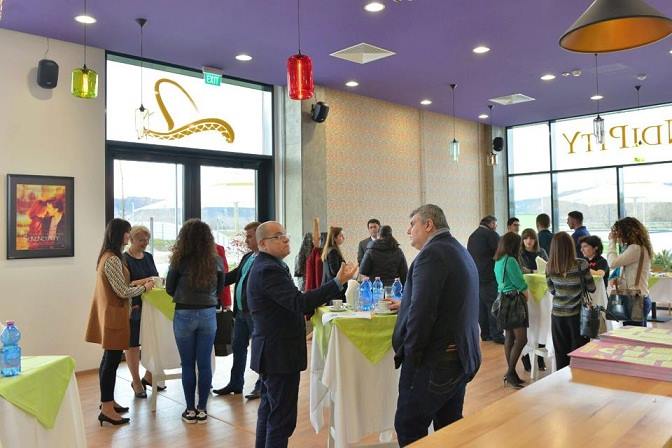 Despite being treated with a nice coffee, tea and breakfast snacks, you will also be offered a 'tour' into the modern buildings of the park by the staff. Located outside of the city and away from the city's noise and smog, Tirana Business Park is bringing a new business culture in Albania.
Photo: Tirana Business Park