TIRANA, May 15
Over 780 digitalized photos belonging to the personal archive of the Italian photographers Pietro and Larissa Quaroni, taken in Albania from 1928-1931will be presented for the first time in Tirana, in the Center for Openness and Dialogue (COD).
The exhibition called "The photographic archive of Pietro and Larissa Quaroni; Albania 1928-1931" will open starting on May 17th in collaboration between the Italian Embassy in Albania and the Italian Institute of Culture.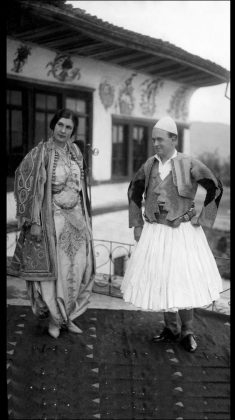 The pictures were realized by the Quaroni couple during their diplomatic mission at the Italian Embassy in Tirana. Unpublished before, 86 pictures belong to the period from 1928-1931, accompanied by two documentaries. Taking into consideration the importance of this archive, the family Quaroni has donated to the Albanian state in digital format, all of the family's archive, in total 780 photographs.
At the exhibition, all of the photos could be seen in chronologic order in a movie projector, It was the goodwill of the family, that all of their archive regarding Albania during 1928-1931 to be used for all the interested about the history of Albania, as well as for historians, researchers, diplomats, journalists, Albanian and foreign students.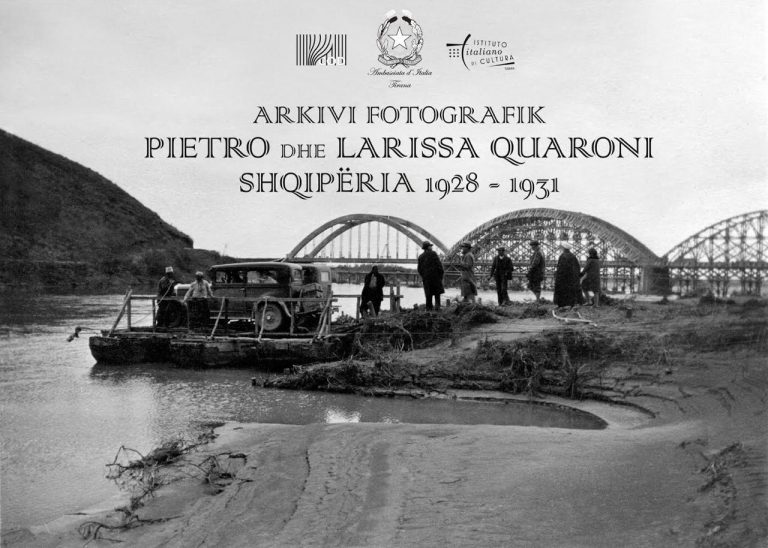 Visitors will discover events, people, daily life, landscapes and the traditions of Albania, taken by Pietro and Larissa Quaroni. The exhibition conveys a context of great historical and social interest: unbelievable and original images, a rare and unique description, especially of the politic figures and the characters that have dominated on the Albanian scene during the '20s and '30s.
The archive was saved in Italy from Quaroni family and was brought to Albania by their niece, Christina Quaroni. The exhibition will be open in COD until 29 June 2019.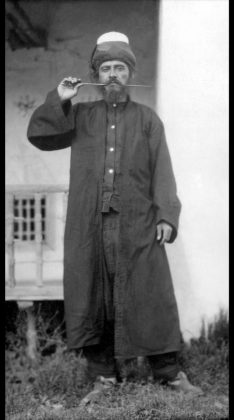 News Source and Photo Credit/ A.T.SH.