Yes, you may find hard to believe this but it is true. Albania is very rich in medicinal plants, mainly the northern part of the country, which is characterized by a wonderful, yet untouched and unspoiled nature of valleys and mountains. There are about 300 types of medicinal plants which grow in Albanian lands, types such as sage, savory, oregano, laurels and other medicinal plants. Sage export companies started operating in country since the fall of communism, in 1991 and currently are about 30 companies operating in this sector.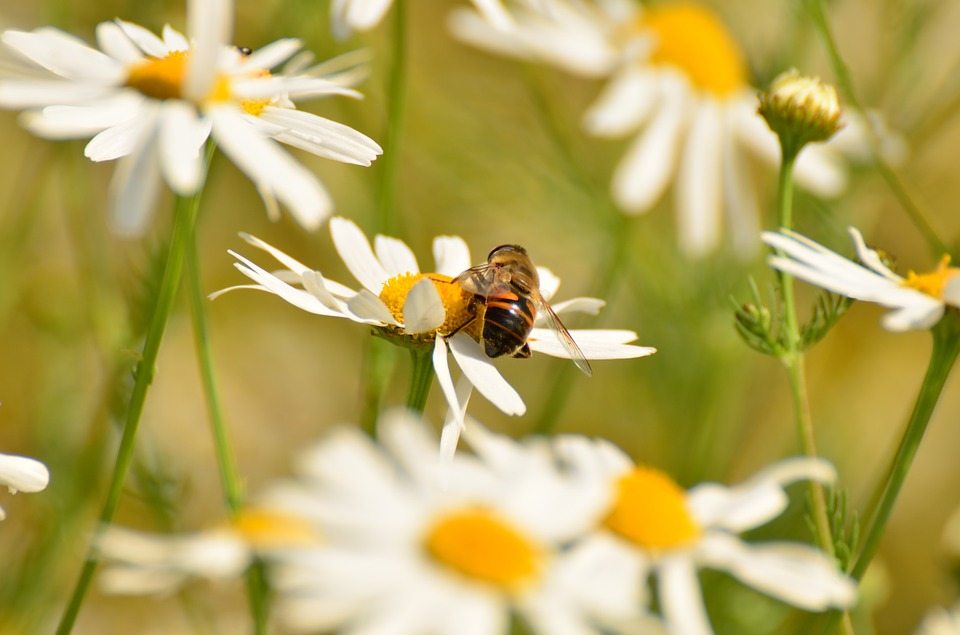 Albania is very rich in medicinal plants and supplies not only the USA market but also European market because of its high quality plants. A main reason why medicinal plants grow in this region relates to its geographic position and the Mediterranean warm climate conditions, which offer great opportunities for the germination and growth of thousands types of plants.
Another reason relates to country's unspoiled and untouched nature by the human hand. Albania has many natural sources which are not often visited by people, due to the difficult terrain and their high level above the sea.
Sage is a plant that grows rapidly in Albania in natural conditions, without needing the intervention of human hand. But, companies that are currently operating in country in harvesting sage often use pesticides in growing faster these plants, which reduces their quality. But there are other companies that valuate the quality of the plant and do not use such techniques in doing business with sage. One of them is Mediterranean Export Import, whose owner has established the first organic farm in Albania, to grow sage in natural conditions without using pesticides.
At invest-in-albania.org you may read the interview of the company owner, which explains further the supply of USA market with medicinal plants as sage or other types.
Photo credits: Pixabay