TIRANA, May 3
The new summer season is officially open in the southern city of Saranda, one of the most visited destinations by Albanian and international tourists. Festive events that were held on the occasion focused on the hospitality and friendliness of local people, while formal ceremonies were avoided. Groups of children from Saranda schools welcomed on Thursday over 2,500 tourists sailing to the city with the first cruise liner that visited the city for this season.
In the meantime, promotional activities that showcased the tourism potential of the city and region were organized by Butrinti National Park, the Network of Hotels and Restaurants, tour agencies, real estate agencies, artisans, and local businesses.
Festive activities will continue next week in the beautiful village of Ksamil with the sixth edition of the Mussels Festival, May 12-13.
Saranda, 271 km away from Tirana, is a must-visit destination. April-July is the best time to go while August is too crowded. Besides the beautiful beaches, Saranda and Delvina regions are home to 13 castles, 21 temples and objects of cult, and numerous other monuments and sites of historic and cultural heritage.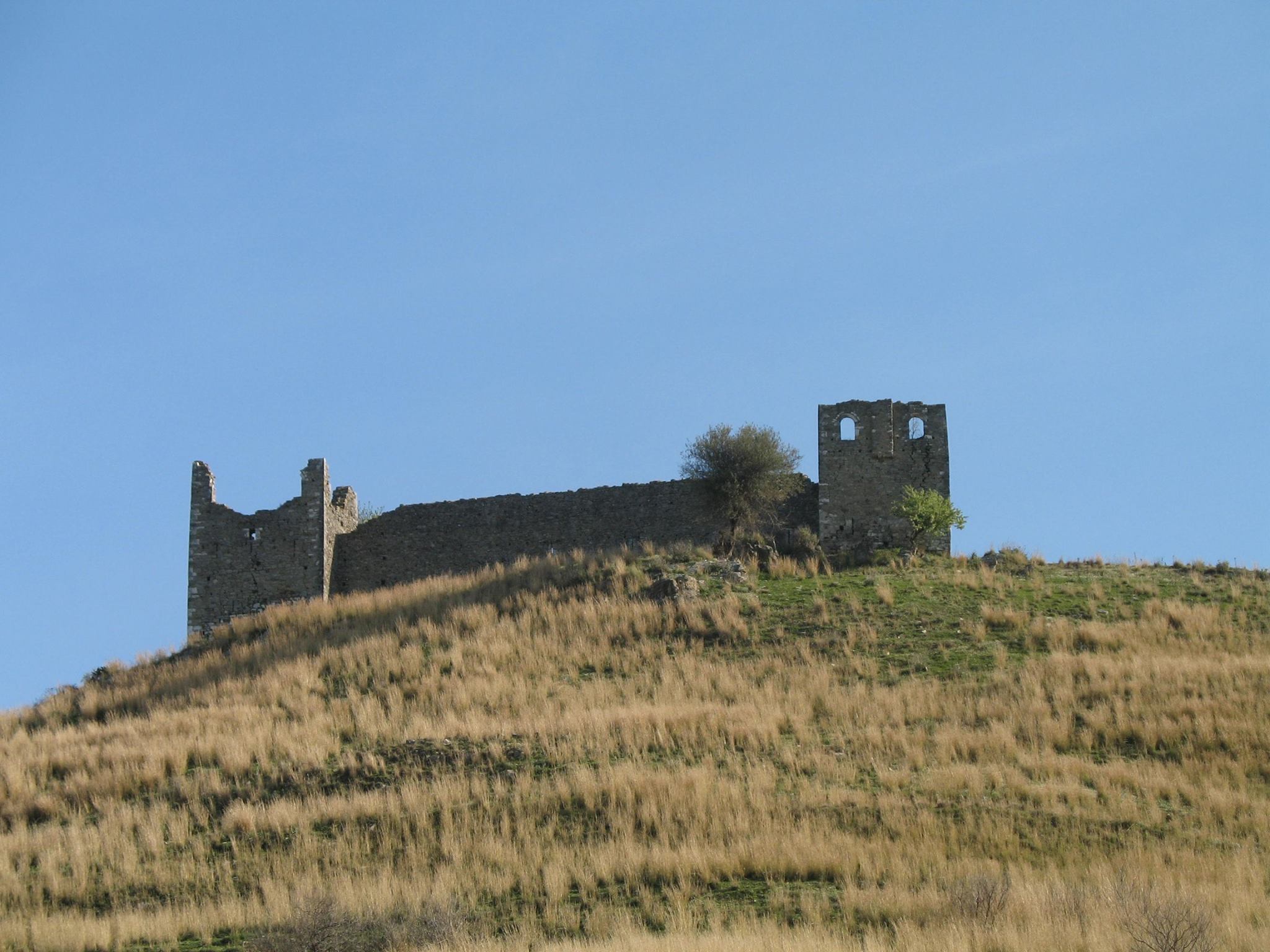 Castle of Ali Pasha Tepelena on Pavllo River Valley, Credit: Sector for National Culture in Saranda
News Source/Photo Credit: Bashkia Sarande