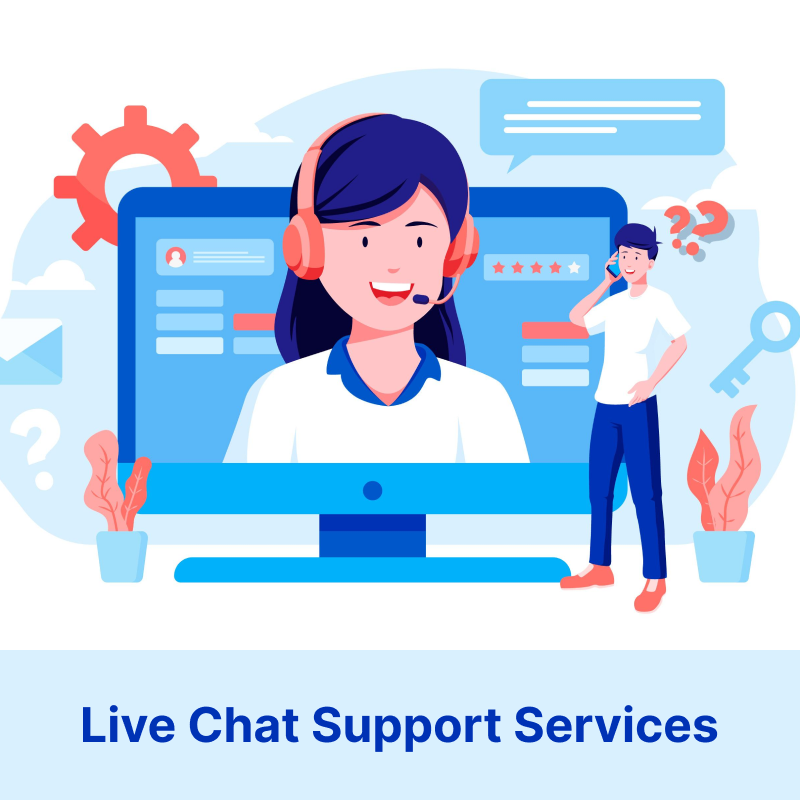 What is Live Chat Support?
If you run an e-commerce business, offering products or services online for sale, live chat support is the support through an installed software offered by the business to the customers regarding the questions or concerns they might have about these products or services. Live chat support is part of customer service, in order to facilitate the communication between the website and the clients and the process of buying online.
Live chat support is one of the fastest growing technologies of nowadays, as it helps the e-commerce business to become more efficient and profitable. All you need to do is to install and sign up for the live chat platform on your website, and then the communication between the live chat agents and customers starts off.
The good thing of live chat support compared to the telephone or e-mail support for example is that with live chat you always know how many people are on your website, the number of people being online, if they have done business with you before, you know their names, what they previously bought, etc.
According to a survey by e-Digital Customer Service Benchmark 73% of users are satisfied with live chat support offered by online businesses compared to other channels of communication like telephone or e-mail, so live chat in most of the times is a win-win platform.
Benefits of outsourcing live chat support to technical experts
They build strong relationships with your customers
We all know that everyone will have to follow the motto "Customers are Kings" to be successful in your business. Therefore building a strong relationship with your customers will increase the number of returning visitors and increase popularity through word-of-mouth.
They can solve minor issues
Having a chat agent with minimum technical expertise will positively impact your company as he/she will be able to provide resolutions to minor issues through chat. Therefore, before outsourcing your live chat support, make sure the agents you are hiring are capable of handling the minor issue which occurs repeatedly as well as improve their skills to solve the issue much faster.
Quick response
You would want to provide your customers with quick and accurate responses and not to keep them waiting. The outsourced live chat support agents should be able to handle the chats in such a way that they can answer the majority of the inquiries with accurate responses. This can only be achieved if the agents are trained well enough through the company policies and thoroughly acknowledge the products and services offered by your company.
Ability to convert customers
Only a skilled person can understand the needs of different types of customers and convert them into your customers. One must be able to guide the customer through the purchase via a live chat and thus solving their inquiries and providing suggestions based on their needs.
Transparent chat logs
Having a transparent chat log would allow for improvisation of chat agent skills, and new ideas for development. This way you would always be aware of what is happening in chat, the customer's feedbacks and expectations about the company and keep track of common issues that arise in live chat.
They are available 24/7
If you are an international level seller, you would want your chat service to run 24/7 as your customers could be logging in from any place, anytime. Therefore you would want outsourced live chat agents who are always available to guide the clients and answer their questions.
They can read customers
The live chat agent should be able to sell a certain product by recommending them to the customers and converting them in a good way to make that purchase. This can be done by understanding each type of customer, his/her needs and suggesting products and services which can match their needs.