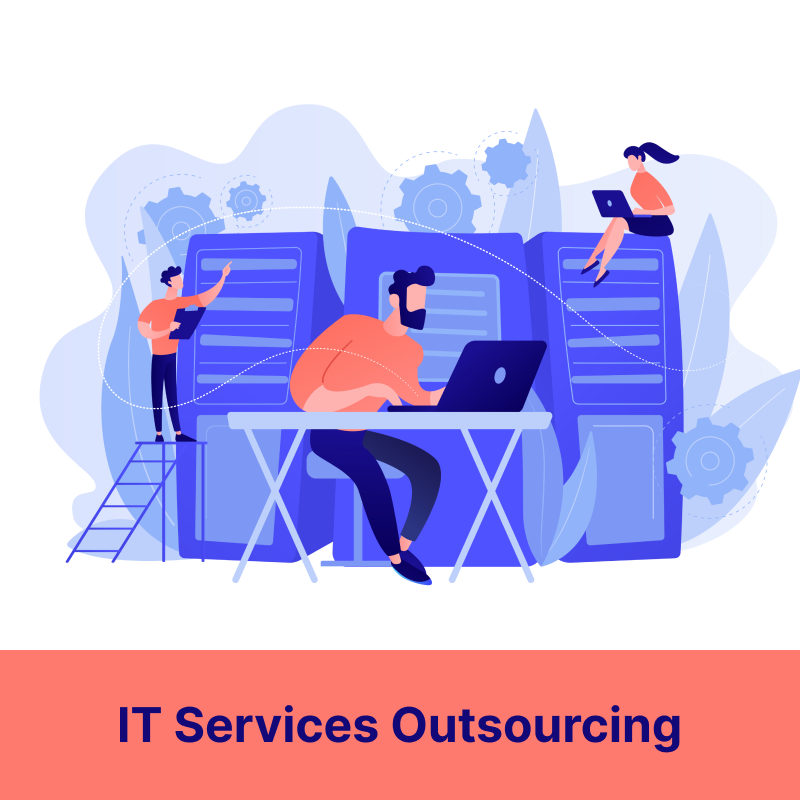 It is hard and unproductive nowadays to maintain a collected set of all managerial structures in a unified business building roof. Outsourcing some of the major functions in your company leads big businesses into a new spectrum of efficiency. Delivering your needs outside the borders, or in other local specialized companies, doesn't mean by hard, as American trend tends to emphasize, that the responsibility of that specific sector goes in a left aside sector. In contrast, the manager who tries to grasp the best of their services somewhere else and cut some customer costs from the product, give to the company a chance to grow stronger monetary savings and capital resources.
Outsourcing IT services, speaking in the broader picture of the entire process, have some direct benefits for companies and business-oriented organizations:
1. Costs of the employees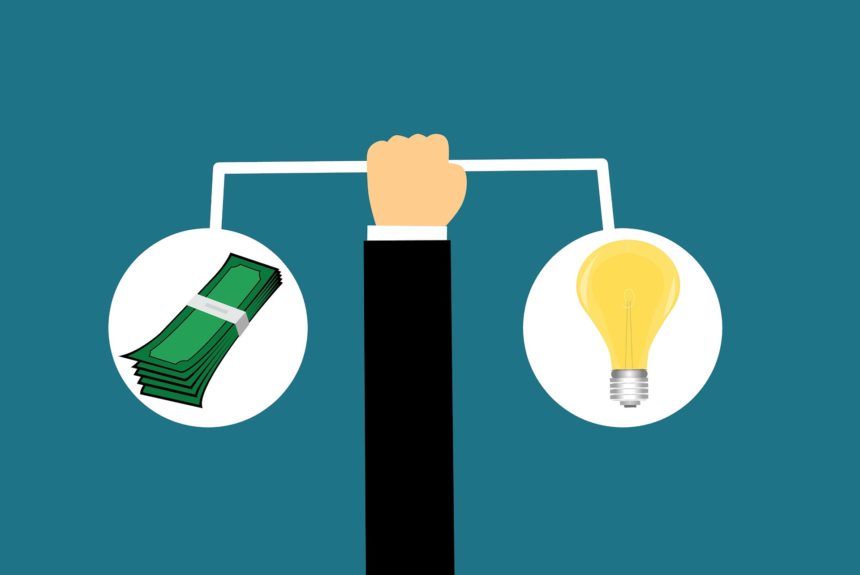 – Changing the variables of fixed costs of your IT service employees into relative costs depending on the different types of services can save to the company the huge amount of money spent on training, internships, extra wages, taxes and insurances, retirement plans, etc.
2. Focus on the core functions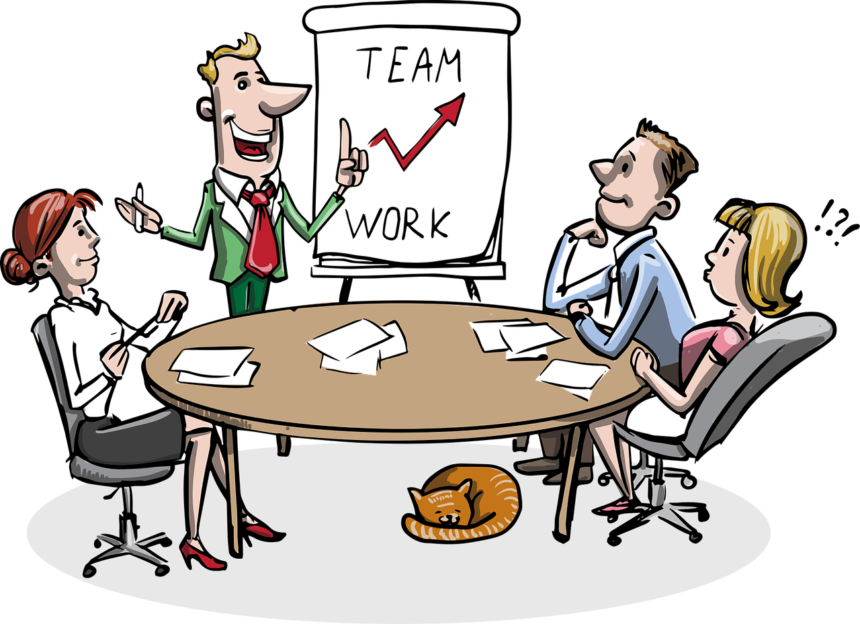 – Managing the core function of your company and not trying to establish every single department in your business plan, is the sphere where outsourcing can help you get out of the way a lot of difficult sectors. What might be the relation of IT services in a coffee company, construction business, pharmaceutical drugs company, Social Movement Organizations, etc? It can only distract the focus and shift attention from the core.
– Provides efficiency and more directly related plans for future product optimization. This means that the higher the focus of single issues for product growth, the greater the outcomes of the company.
3. Professional outsourcing partners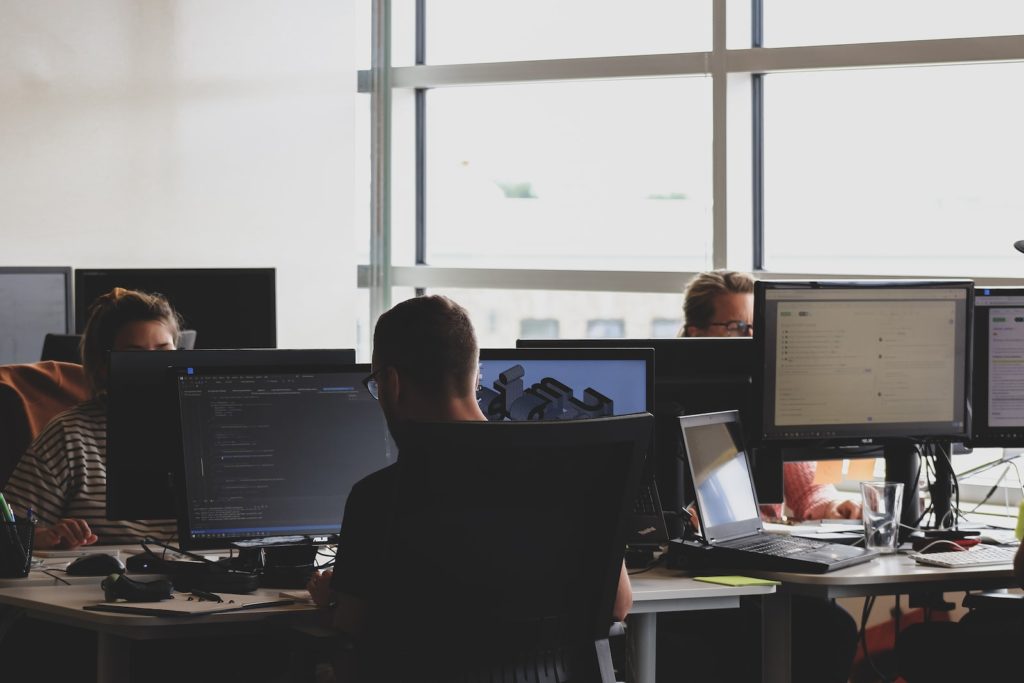 – Outsourcing services that are not part of the core functions have not only the financial benefit but also the professional outcomes that may be profited from specialists of the outsourcing company.

– They provide fast trends of development and also very updated forms of business orientations because they are not only exclusively specialized but also driven by their passionate everyday career expectations.

– The reduction of risky decisions is also one of the most important factors in outsourcing IT services through the best professionals in the market. They are the right persons who know, for the sake of their multiple handling businesses, what is right and wrong in different timeframes of your cycles.
4. Lack of necessary resources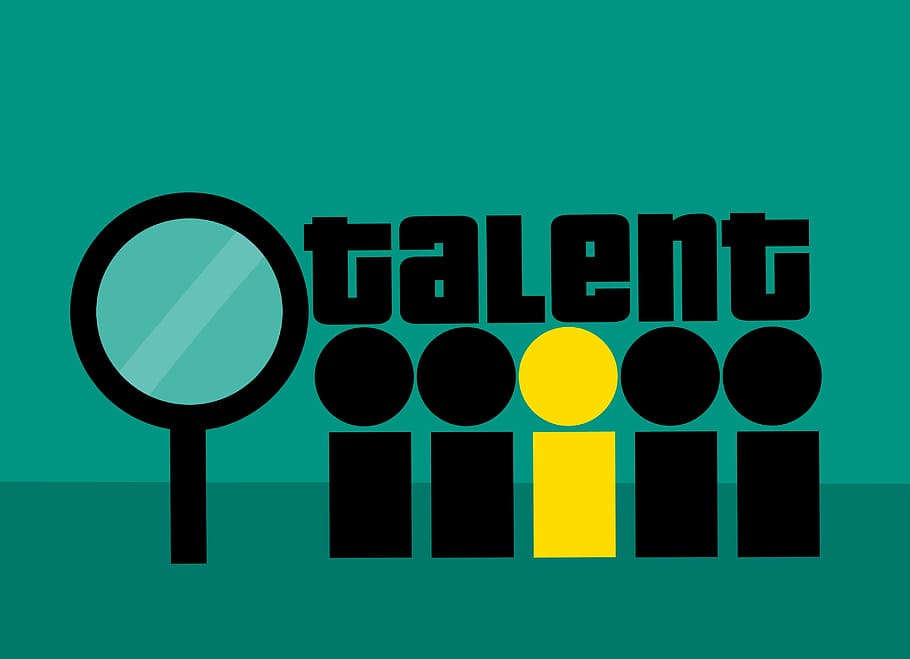 – Most of the new businesses face right through their initial stage a vast lack to provide good IT services, a fact this which gives a 'no second chance option' but to step aside with big businesses specialized IT.

– When you have a short amount of money to invest in logistics and human employ capital, it is reasonable to shift the focus of services needed in another partner, so to outsource what you can't afford via a well-structured company.
5. Create capital funds and make them available for major projects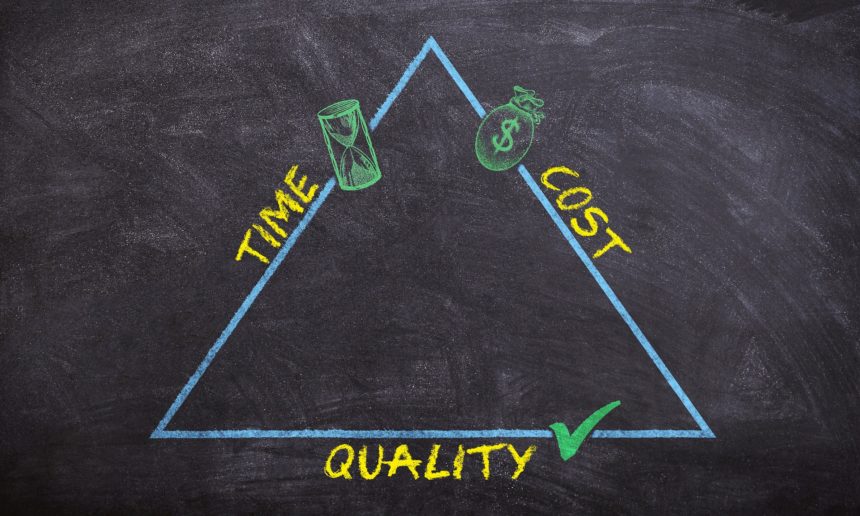 – This last but not least point helps business persons allocate their resources in new developing areas for their products rather than losing time and energy trying to create specific departments outside the major focus. In addition, outsourcing can be a prior fact of the new millennium.
Making a comparison with the marketplace and the economic functionalities, it is essential to take into consideration a lot of the financial pillars, which are driven successfully by outsourcing. A parallel example, which I could draw here, is closely related to state economic orientations and market regulations. Furthermore, there is no market in the world which can survive by making all the functions itself, no company also, so it will go inevitably through hard destroy. Why? Because in a stable economy, the cycles are delivered to central specialized institutions so that they can produce the maximum out of a single process. If we trace back in history the problem of doing everything under the same roof, we have in mind the totalitarian systems which failed in their economic growth because they decided to produce everything by themselves, the famous theory of "From the needle to the airplane".
Most companies want to have their expenses fixed, in weekly or monthly reports, but not all the tasks or functions in a company have clear-cut expenses, a lot of them hide different spending. Outsourcing is a form of maintaining regular expenses and detailed forms of reports for these companies asking strict monetary and fiscal policies inside the corporation.
There are also some disadvantages to pressuring the outsourcing companies and the entire process.
1. Some of the specific functions in IT are not easily outsourced
– Detailed functions in IT Services are not easily outsourced for they may need a periodic update daily or many times a day.
2. There is a risk of losing control
– Unless you hire a surveillance employee, specialized in IT Services, under the same business roof, you may be at risk for your confidential data.
3. Other employees go difficult times when they see their job transferred
– This is something that can affect employees while looking at their job going somewhere far away
In conclusion, when asking for outsourcing in IT services, a number of steps have to be taken into consideration. The partner for onshore or off-shore services is a key point that needs special attention since the beginning. However, when choosing a third party partner to outsource your IT services the best way to do it is by making reliable market research in the best possible companies which will offer you the best service and opportunity for more competitiveness throughout the marketplace you have positioned yourself.
Outsourcing is also important for the great opportunities it offers for small and big business categories. In addition, the small ones have a great advantage to benefit from bigger specialized agencies in IT services, as they can't afford various expenses building up a new IT department.
The difficulty of time-zones and problematic day-night shifts for businesses that have to maintain a 24-7 service toward their clients is a major favor for offshoring IT services in countries that have the opposite time-zone, for example, during the day your local employees take care of the services and during the night the go offshore as an outsourcing service in India or somewhere Europe, depending where you have located your headquarters.