TIRANA, October 21
The economic impact of medical and religious health tourism in Albania seems to increase as the country is turning into a highly sought-after destination by visitors that travel for these reasons. Given that Albania features a combination of different cultures such as, roman, byzantine, ottoman, the number of international tourists that have a special interest in culture and objects of cult is on the rise. Official data show that during the first quarter of 2016 it increased by 58 percent compared to the same period of 2015. Albanian tour agencies offer packages of seven or days with prices starting from Euro 470. The main destinations are Kruja, Shkodra, Durres, Berat, Korca, Voskopoja and Permet.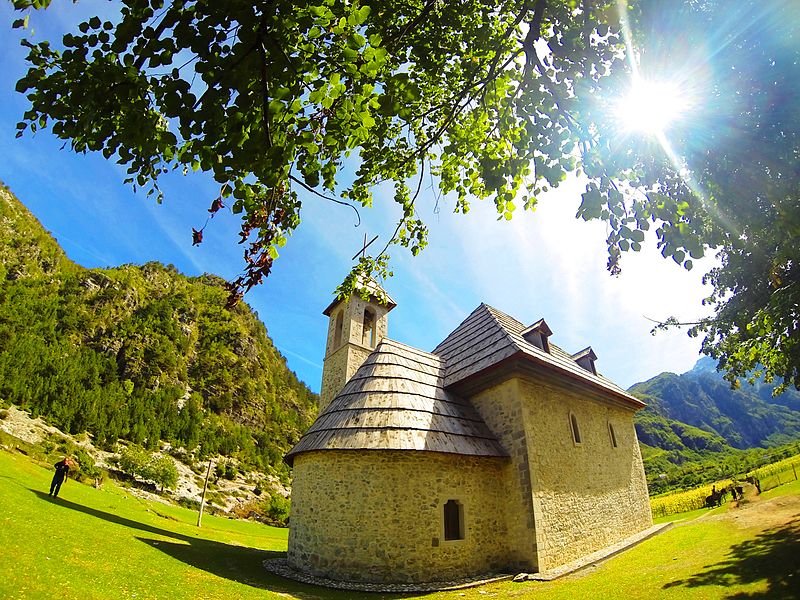 Further on, even medical tourism increased significantly. During the first quarter of 2016, some 154 persons entered the country for this reason while for the same period of 2015 only 15 persons visited Albania for medical purposes. Most of those tourists that come to Albania are individuals that seek for dental care given that this service is not as expensive as in other countries. Moreover, Albanian and international tourist also prefer thermal baths.
However, Macedonia remains a strong competitor in this sector of tourism. The Macedonian country subsidizes 50percent of investments in this sector. On the other hand, newly opened medical clinics and hospitals do not pay taxes for the first ten years while their staff pays no tax on income. The purpose of the Macedonian state is to create an area for health care services within 2017. Therefore, Albania must face an increasing competition in this sector.
News Source: Monitor
Photo Credit: Arton Krasniqi