Shoe & Footwear Manufacturing in Europe – Overview, Facts and Companies
The 'secrets' of the footwear industry
When we think about our daily footwear, we think in terms of what pair of shoes are going to wear today, but when it comes to its production we think about it very little, or most of the times not at all.
Although nowadays there are many shoes specified cutting types of machinery, shoe production is still considered a traditional handicraft profession. Why? Many don't know for instance that to make only a pair of shoes, it requires 200 operations, differentiating between making leather shoes, sneakers, sandals, boots, protective footwear, etc.
When working with leather, compared to other materials (fabric, rubber, foams, plastic, etc.), one should be careful and precise, as leather is still considered an expensive material and any waste must be kept to a minimum.
A new trend in the industry shows that in recent years the biggest shoemakers in the world are trying to be environmental-friendly using the 'vegan leather' instead.
Biggest shoe manufacturers in Europe
According to a report by the European Commission, the biggest EU footwear production is concentrated in Italy, Spain, and Portugal, where Italy alone is responsible for around 50 percent of production.
European footwear products are highly sought after worldwide, because of the high quality, design, branding, and style. But shoe manufacturing in Europe comes with a high price, that's why European producers have turned its eyes to Asia to cut down their costs and create higher margins.
What also many don't know is that Italy itself sub-contracts a lot of their shoe manufacturing to Albania, while still keeping the 'Made in Italy' part.
Two of the main suppliers of footwear to the EU are China (almost 50 percent of all imports) and Vietnam (14 percent of all imports). According to the same report on a world level, the biggest shoe exports markets are from Russia, the U.S., and Switzerland respectively. Exports to countries such as China, the United Arab Emirates, and Turkey have seen the biggest growth.
The top players in the sportswear footwear industry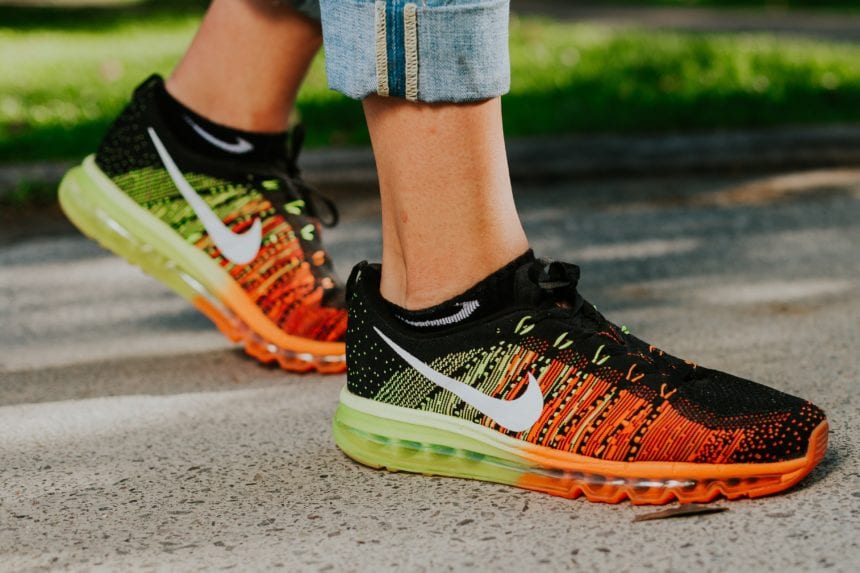 The main sports footwear producers in the world with the biggest revenues are Nike, Adidas, and New Balance (two American-based and Adidas, the successful German brand from Europe).
Speaking of luxury brands, according to a recent report by Global Premium Clothing & Footwear Market collecting data from the top manufacturers, including production, price, revenue, and market share for each manufacturer the top players are:
Thom Browne (New York City-based menswear and womenswear brand who produces footwear too)
Yves Saint Laurent
Salvatore Ferragamo
Alexander McQueen
Givenchy
Gucci
etc.
Leather and vegan leather production

Leather is one of the most iconic clothing materials, the same holds for using it in shoe production. Starting from the ancient Roman Empire's armor to nowadays Milan and Paris Fashion Weeks show. It is still the most expensive material to produce and buy in the market (did you know that producing leather requires land for grazing animals and it takes over 100 chemicals to turn animal hide into leather?).
In a bid to be ecological and not weigh too heavily on the planet or animals, the top manufacturers of footwear are trying new ways to reinvent themselves, producing the so-called 'vegan shoes'. Germany has increased its vegan production by 131 percent and British retailers by 52 percent in recent years.
Adidas, the largest sportswear manufacturer in Europe, was one of the big brands that started the movement, creating vegan shoes out of plastic collected from the ocean. The brand made 7,000 pairs of sneakers as a limited edition but following high demand, it aims to produce five million pairs of vegan shoes, earning Adidas more than one billion dollars in revenue.
Keeping up with the increased interest in veganism around the world, the U.K retailer Marks & Spencer launched a range of affordable vegan leather shoes in 350 styles. And if this is not enough, a new leather substitute is on the horizon and it's generating a lot of interest worldwide, mushroom leather with its first productions as far as the remote continent of Australia.
The Shoe manufacturing in Albania
The shoe industry in Albania is as developed as the Albanian clothing industry. In 2019, for instance, the shoe export was the biggest export for Albania, generating $639million in revenue, with the main destinations being Italy, China, and Spain respectively. Of all shoe exports, leather shoes are produced the most.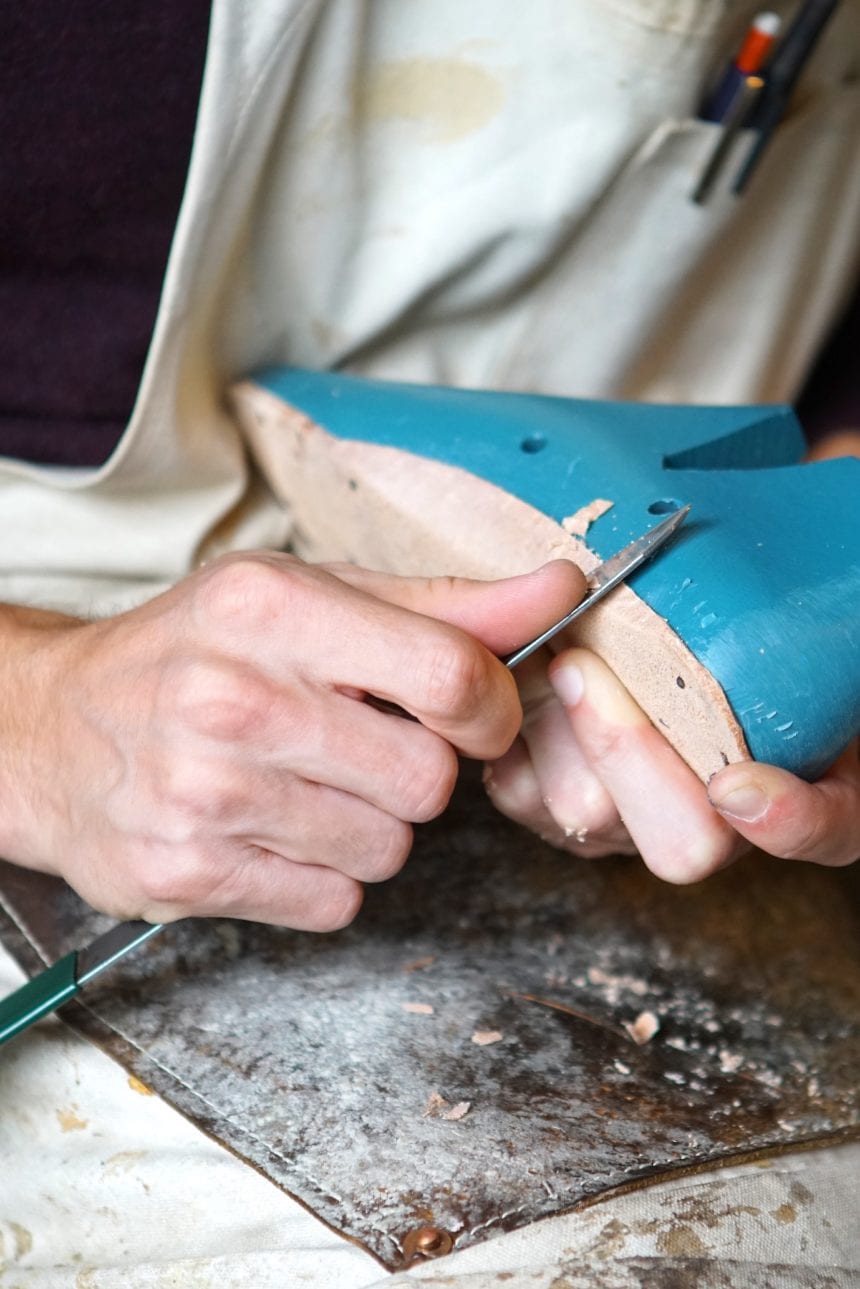 Albania does export materials for shoe manufacturing too, and most of the manufacturing is done as white label footwear production for popular Italian brands. The end product is still 'Made in Italy' most of the time, as the final touch and packaging are often added in Italy to keep the 'Made in Italy'.
The low cost of labor is a magnet for European countries to start businesses in Albania and open factories for footwear production or sub-contract to an existing company. This trend has seen growth in the last decade and is very likely to continue to grow even more in the future.
If you're looking for a list of manufacturers in Albania or have further questions, please use the contact form below.