TIRANA, October 8
With 476 km of coastline from the Adriatic to the Ionian seas and more than 310 days of sunshine a year, Albania is luring foreign property buyers. Currently, they are considered to be the main participants that keep the housing market moving. Most of the buyers are from countries of the Balkan and South Eastern Europe regions and especially from landlocked countries. In the meantime, Albanians from the diaspora are also investing in the housing market in the coastal areas. The property location is one of the key factors that define its price. The Buyers with a limited budget, mostly look for properties in Durresi or Shengjini, while others search for more expensive options in Southern Albania.
Real estate purchase areas on the coast depending on the prices
According to Monitor Magazine, Durresi coastline is divided into three areas. Lalzi't Bay is the most expensive area where the price per square meter varies between Euro 900 and 1,100.
The second area is located from Plepa to Golem, where there's a rising supply in properties. The cheapest houses can be found in the buildings behind the railway, where the average piece is Euro 300 per square meter. In the meantime, the price for the homes located near the beach varies between Euro 700 to Euro 750.
The third area is Golem – Qerreti beach, where the apartment prices vary between Euro 800 and Euro 850.
Vlora Region
Housing in the southern coastline, and especially in the Riviera, is far more expensive compared to the other parts of the country. Radhima and Orikum offer cheaper housing opportunities compared to the coastal villages farther south. Based on the offers listed in Radhima, the average apartment cost is Euro 700 per square meter. Meanwhile, the prices in Orikum vary between Euro 450 and Euro 500 depending on the distance to the beach.
The prices begin to rise in the Riviera, where the average price for a square meter in Dhermi is Euro 1,200 and while the costs are rising, supply is limited.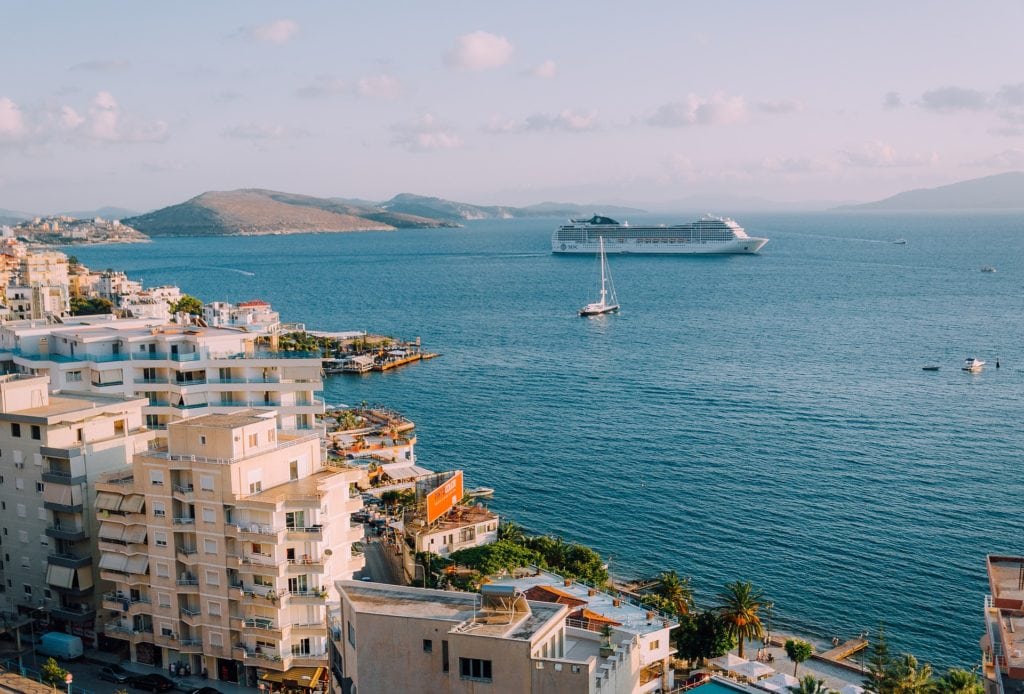 According to the major real estate agencies and especially those focused on the coastal areas, the city of Saranda is the most attracting market for foreign buyers. They visit the city during the summer season, and they come back again in autumn to buy a house. Saranda remains the first choice of buyers from northern Europe and the Scandinavian countries, due to the proximity to Corfu Island airport. The average price per square meter in Saranda is Euro 900.
News Source: Monitor
Photo Credit: pixabay.com